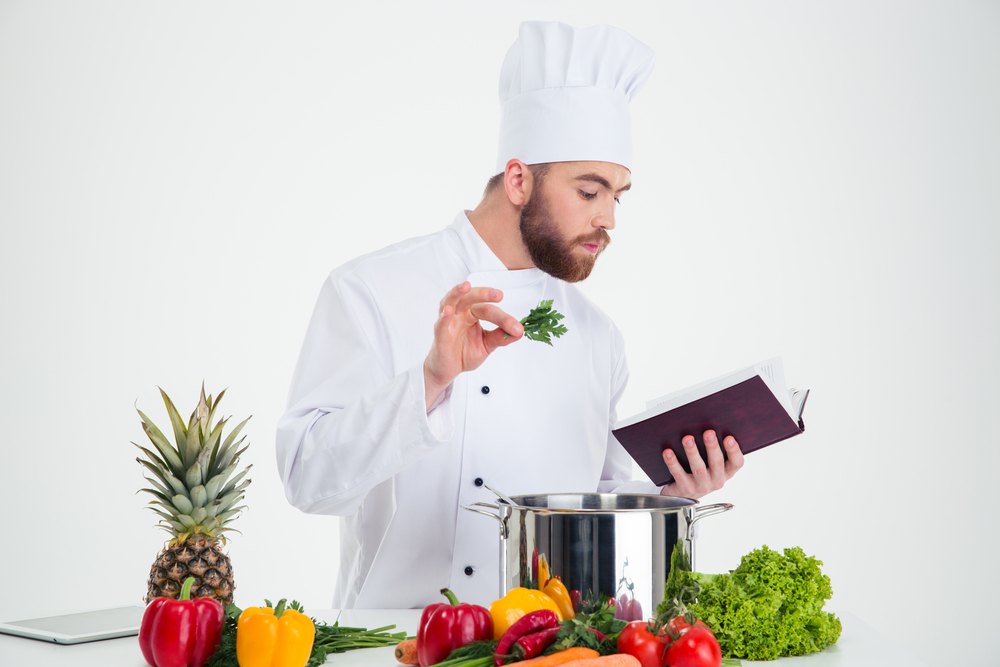 It's easy to calculate your own aggregate CECL report.
Obtain data. Bank or credit union, start with the regulatory Call Report/5300. Get all data since 2007 for all institutions.
Organize it using the default loan segmentation. Convert YTD data to quarterly and fix any errors.
Calculate loss rates using your chosen methodology for every segment and possible loss period. Aggregate the losses relative to the beginning loan balance. Remember you can't lose money until after you've made the loan.
Calculate peer data to obtain the same comprehensive set of loss rates for all segments. Determine how you are going to select, filter and use peers.
Identify and organize a process for calculating, valuing and reporting CECL adjustments related to current and expected future conditions.
Organize and establish a process for collecting and implementing Q factor adjustments. Be sure to make it consistent and symmetrical for both direction and magnitude.
Run thousands of test cases each quarter. Track down any outliers and correct any errors.
Obtain an independent 3rd party model validation opinion.
Fully document everything and have an analyst ready to help with your questions.
Yes it's easy to calculate CECL but it's even easier to get me to help you.
Let me know if you would like a sample for your financial institution.