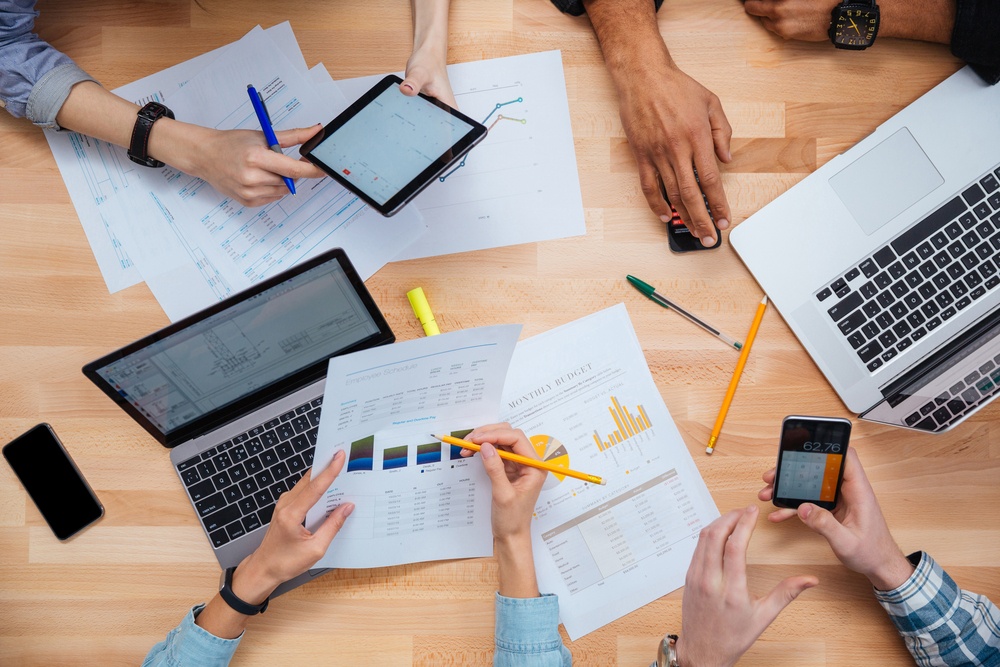 How to calculate deposit profitability…
…A simple common sense way to determine the P&L for each individual deposit account and relationship.
The secret to calculating #DepositProfitability is to mirror the process for calculating any type of profitability…
…Revenues minus expenses = profit.
Revenues are the spread the bank earns on the deposit less the interest paid (if any), plus net fees collected, plus interchange earned.
Costs are where we need to get additional clarity.
More correctly, since we're really interested in marginal profits we only want marginal costs (not general overhead or bricks & mortar costs). We only want to include the direct costs of handling a deposit…
…Things like the cost of clearing a check or accepting a deposit or running another ATM transaction. And that pretty much boils down to personnel and IT with other direct costs added in as needed.
You can get all the balances and transaction data right out of your core system. You'll need some activity based costing info to assess costs, and you'll need to map all of your possible transactions to all of your deposit delivery channels.
Then you add it all up, and repeat a couple hundred thousand times so you have deposit profitability for all of your accounts and transactions…
…Or you could call me.