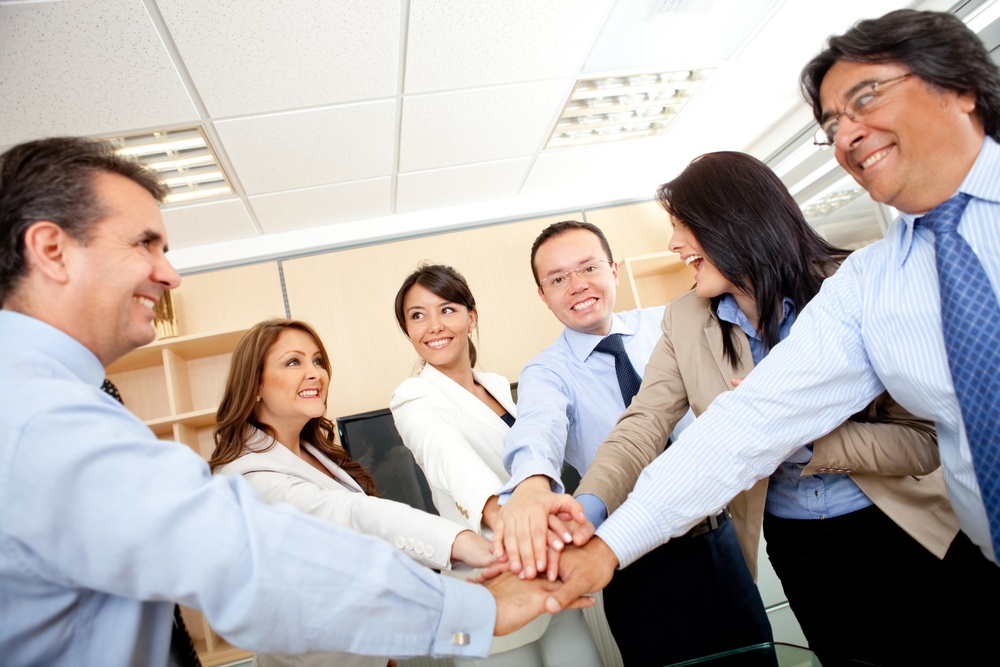 How to get Deposit Profitability "buy in" at your bank…
…It's a question we shouldn't have to ask.
What's the best way to get buy in at our bank for #DepositProfitability ?
After all, on the face of it, it's the equivalent of asking….
…How do we get bankers interested in making more profits?
But it's really not that bad.
Once the concept is understood…
…And it's a simple concept…
Use the actual behavior and profitability of a customer to make decisions about how we treat that customer.
The real underlying question is…
…How do we implement deposit profitability in a nonthreatening way?
The answer is all about education and information.
Help all bank staffers who have frontline customer contact to understand why we are doing this, and how it will (and will not) impact their job.
Get buy in by showing how the process protects and improves customer relationships.
Reassure staffers that deposit profitability will not be evaluated in a vacuum, but will be viewed as part of the overall relationship.
Most of all, solicit their input, and answer their questions.
An engaged and informed bank staff is your best friend.