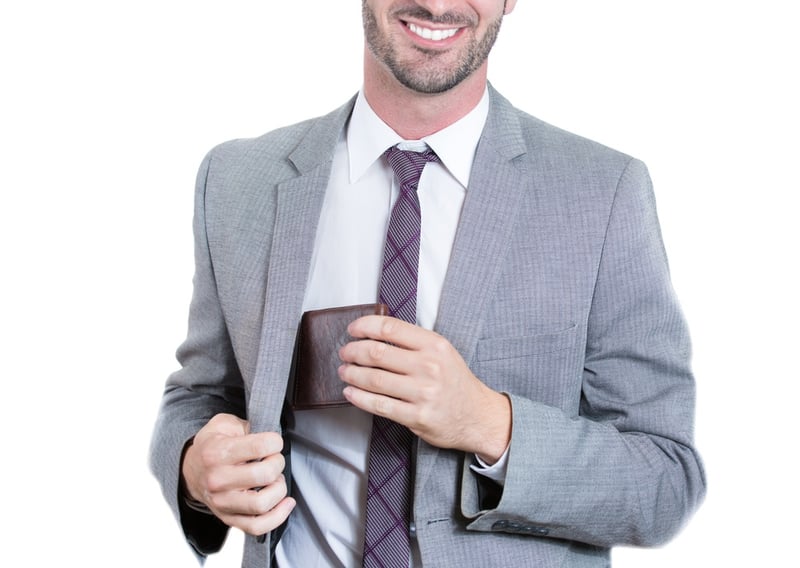 How to grow wallet share.
Growing wallet share is a deceptively simple concept. It's all about increasing balances with existing customers. What could be easier? Find customers with smaller balances and then cross sell them into other products or convince them to increase balances in existing products.
The problem is if you pick the wrong customers you'll be growing losses instead of profits.
Since our goal is to increase balances by definition we're starting with lower balance customers. Overall banks find about 50% unprofitable accounts, but if you just focus on smaller balances you'll see 70%+ unprofitable. You can't make this up with more volume.
So if we simply target all smaller balance customers we're going to start with the deck stacked against us. What can we do to improve the odds?
Do you think we'd have better results if we focused only on the 30% that's already profitable? Doesn't it make sense to try and grow balances with customers that have already proven they can be profitable in your existing business model?
Of course it does, but here's the problem…You can't tell which smaller balance customers are profitable and which aren't…Unless you use deposit profitability to create instrument-specific P&L statements for each and every account.