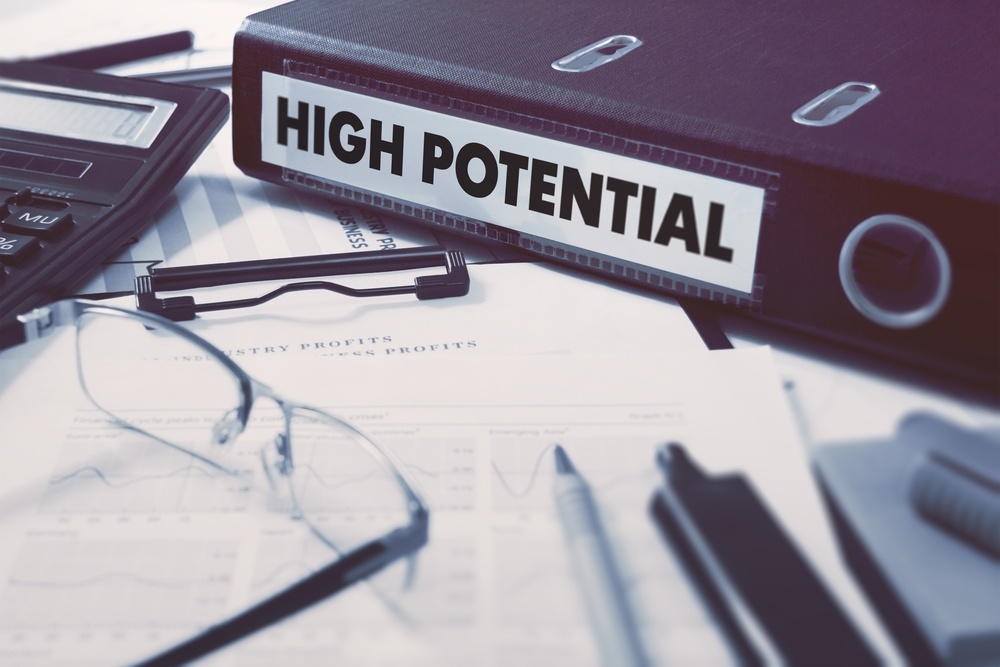 How to increase cross sells via deposit profitability…
…Want to improve the effectiveness of your promotions & cross sells? Segmentation based on #DepositProfitability gives you the answer.
Using "Four Ds" method we segment into 4 quadrants based on both balances and deposit profits:
Q1 (lower left) has small balances and doesn't meet our profit target.
Q2 (lower right) has large balances but doesn't meet profit targets.
Q3 (upper left) has small balances but meets profit targets.
Q4 (upper right) has larges balances and meets profit targets.
The key to success is Q3. They already meet our profit targets. That means their transaction volumes and delivery channel choices "fit" our bank's profit profile. They're the future of our bank and our job is to grow them into the "Q4s" of tomorrow.
If Q3 can meet our profit goals with smaller balances just think how profitable they can become if we work to grow their balances and share of wallet. That's why Q3 should be the focus for almost all of your marketing efforts.
It's only after we identify Q3 as the population driving our marketing that other more advanced or precise methods of further segmentation should be applied. Get the basics squared away first.
Each quadrant has specific strategies associated with it designed to best grow your profits.