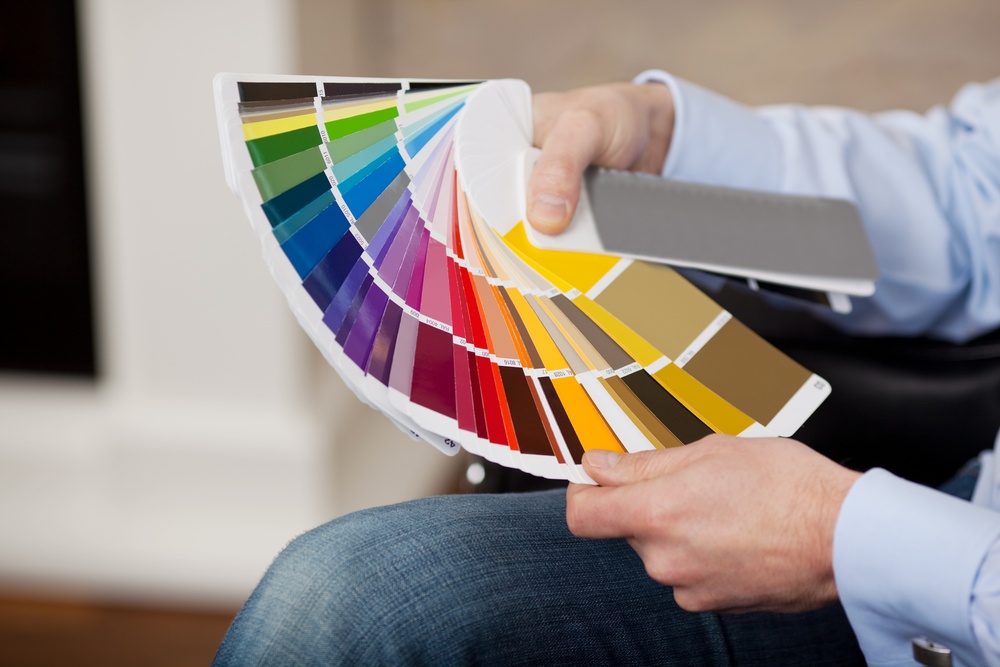 How to segment deposit accounts…
…In a meaningful way. The key is to start with what's important. With deposit profitability nothing is more important than balances and profits. Combining these 2 factors is much more powerful than using either alone.
I use the "Four Ds" method to do this. Plot profits on the vertical axis and balances horizontally. Then number your quadrants Q1 – Q4 as follows:
Q4 is in the upper right. Q4 has big balances and big profits. They are our best customers.
Q3 is in the upper left. Q3 has small balances but still manages to meet our profit targets. They are the future of our bank. Focus new product marketing and promos on Q3. They're already profitable so growing their account balances will turn them into tomorrow's Q4.
Q2 is in the bottom right. Q2 has big balances but doesn't meet our profit targets. Often staff sees big balances and offers price concessions making Q2 even less profitable. Sometimes Q2 customers work hard to keep us from making a profit on them. Q2 is complicated but a few changed decisions can turn them profitable.
Q1 is in the bottom left. Q1 has small balances and fails to meet our profit targets. In a sense Q1 has our worst accounts. But there's hope. Q1 is where we get our biggest and fastest profit gains.