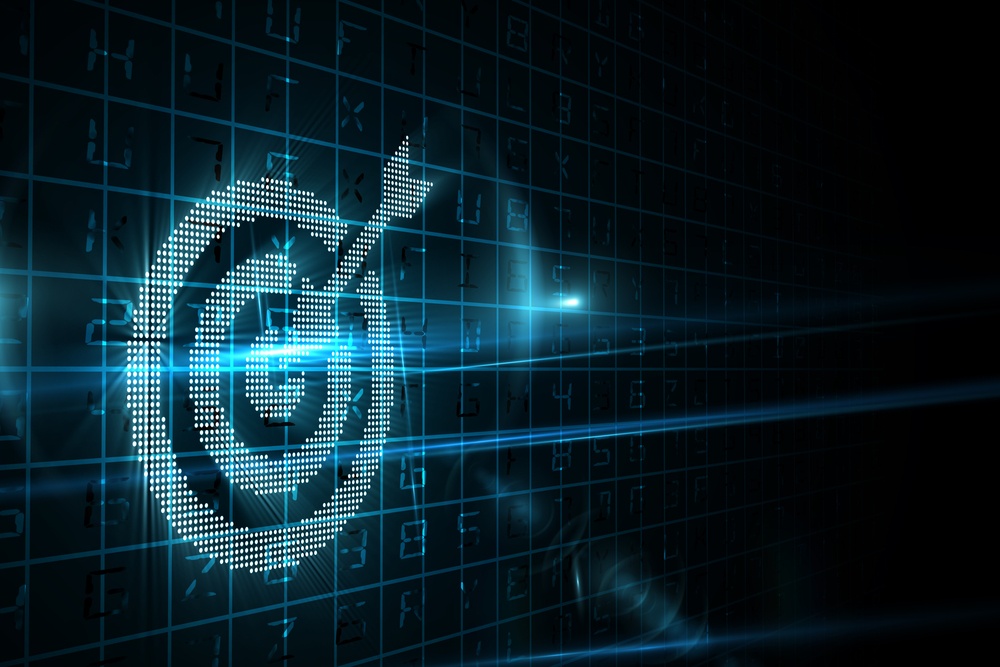 How to set your deposit profitability target…
…And make sure you get it right.
You've heard me talk about the 4 levels of deposit profitability targets:
Unprofitable
Breakeven
Marginally profitable (+/-$10 per month)
Normal profit ($20 - $35/month)
Setting this target is the most important deposit profitability implementation decision you make. Why? Because your deposit profit target drives everything else you do.
So how do you set it? You could use a philosophical approach and impose it on your customers. But that's not what I recommend. Try this instead…
…Run a breakeven "4 Ds" segmentation (Q1 and Q2 below breakeven, Q3 and Q4 above breakeven). Examine Q3 (low balances, above breakeven) and consider the Q3 results.
Q3 typically will contain 25% - 35% of your account relationships, and will have demonstrated profitability despite small balances. Just look at your Q3 average profitability (usually between $20 and $35) and use that as your deposit profit target.
The beauty of this approach is that a substantial portion of your deposit base has already proven they can achieve this level of profitability. You eliminate any concern that you are setting an unreachable goal by basing it on actual Q3 results.
Now your task is to get Q1 to reach that same profit level.