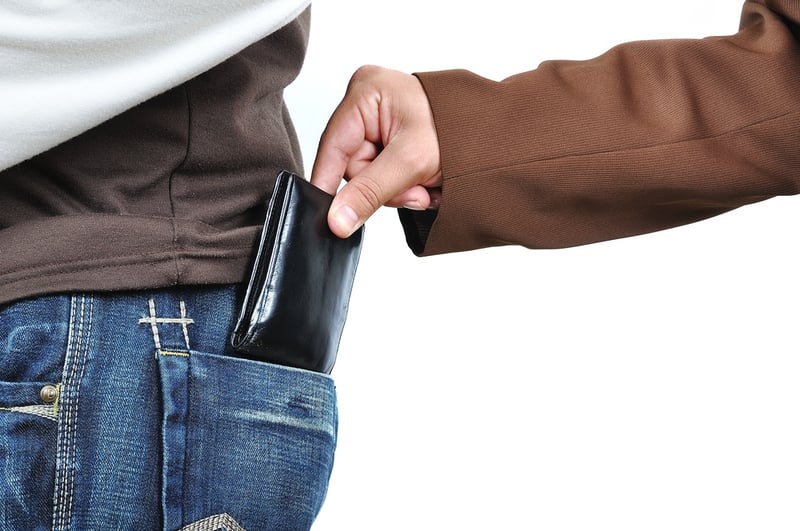 How to steal from a bank…
…And not go to jail.
No, it's not what you think. I'm not suggesting bank robbery, at least not in the usual context. I'm talking about how your bank can find and steal your competitors' best customers. Some of them are in your bank right now, quietly waiting for you to poach them. Here's how:
Use deposit profitability to rank your accounts from most profitable to least profitable.
Focus your search on your least profitable relationships and households.
Look for those with low balances but with high incomes or net worth (we can provide this data).
Many of these accounts belong to customers that are doing their primary banking somewhere else. For a variety of reasons they have opened an account with you as a silent invitation for you to ask for their business. There's something they're missing at their primary bank and it's open season if you know who you're hunting for.
On the flip side, you also need to protect your own at-risk best customers. Look for your most profitable relationships that have only 1 or maybe a few accounts. They're at high risk of being lured away by an aggressive (and knowledgeable) competitor. Focus on building these relationships.
Don't let that other bank beat you. Do this first and steal (customers) from that bank.