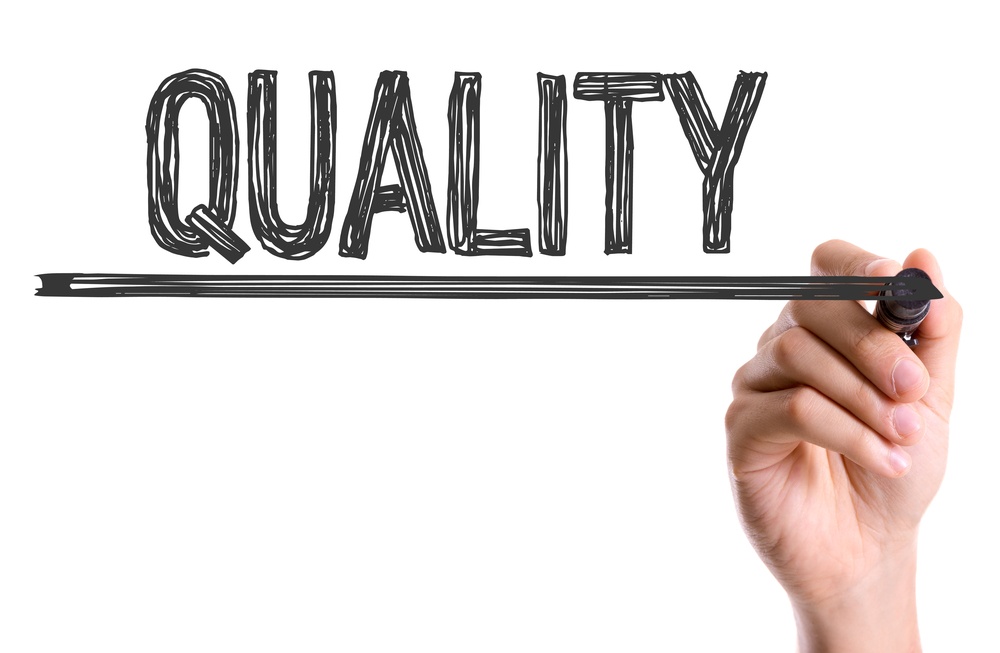 How to use deposit profitability segmentation…
…To grow the quality of your deposit base.
If you know me you've likely heard of my "Four Ds" approach to segmentation. Plot profits on the vertical axis and balances horizontally. Then create quadrants.
Today we're keyed in on Q3, in the upper left, which meets our profit targets despite having small balances. The reason Q3 can meet our profit target with tiny balances is that they have banking behaviors consistent with our bank's profit model.
They just do things the right way…Our way.
There are 3 key ways Q3 can grow our deposit profitability quality:
By demonstrating our natural profit potential Q3 helps us establish our deposit profit target. Setting profit targets based on Q3 breakeven analysis demonstrates what profitability a "normal" account can achieve in our bank.
By meeting our profit targets despite low balances Q3 is a focus for new product cross sells. Q3 already has the profits. What Q3 needs are more balances to grow into the Q4 of tomorrow. Growing wallet share is the Q3 battle cry.
By analyzing the specific attributes of Q3 we determine the exact characteristics to use in our new account promotions to target similar ideal prospects. Getting more of the same is the idea.
Apply Q3 strategies and grow deposit quality.