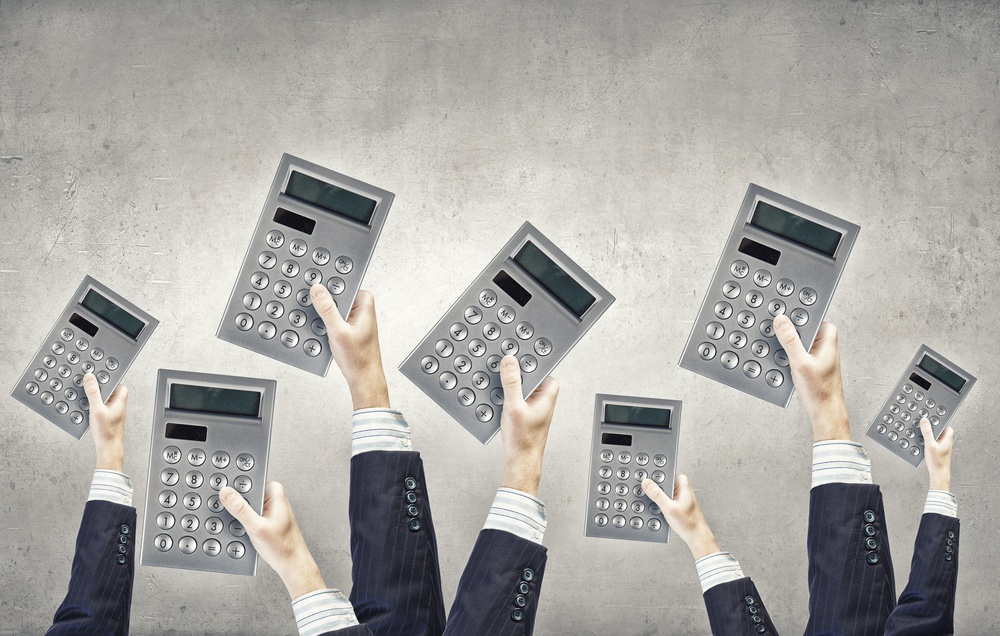 How would you know if your deposits were profitable…? Or not?
Based on my experiences with other bankers I'm guessing you've never really thought about it before.
#DepositProfitability is just one of those things we've always taken for granted…
…Out of sight, out of mind…
…Like gravity…
…Or the earth being flat!
Yes, that's right. Educated people used to think that the earth was flat. Made sense too. At the time you couldn't see the curvature, and no one ever fell off or walked around upside down.
The same is true for deposit profitability.
It just "should" be true that your deposits are profitable. But think about it for a second.
Even if we pay no interest, it's easy to show many deposits aren't adding to your profits.
Let's assume we get a $1k deposit. And let's credit the deposit for a 2% earning rate. That's a whopping $1.66 each month (1k x 2% / 12). But we probably pay our core system a few bucks monthly just to add the account. That's a loss already, even if there aren't any transactions.
And transactions just make it worse.
But here's the key: Once we make the mental leap to acknowledge deposits CAN be unprofitable, it's a much simpler step to agree we SHOULD calculate their profitability.
If you can't measure it, you can't manage it.