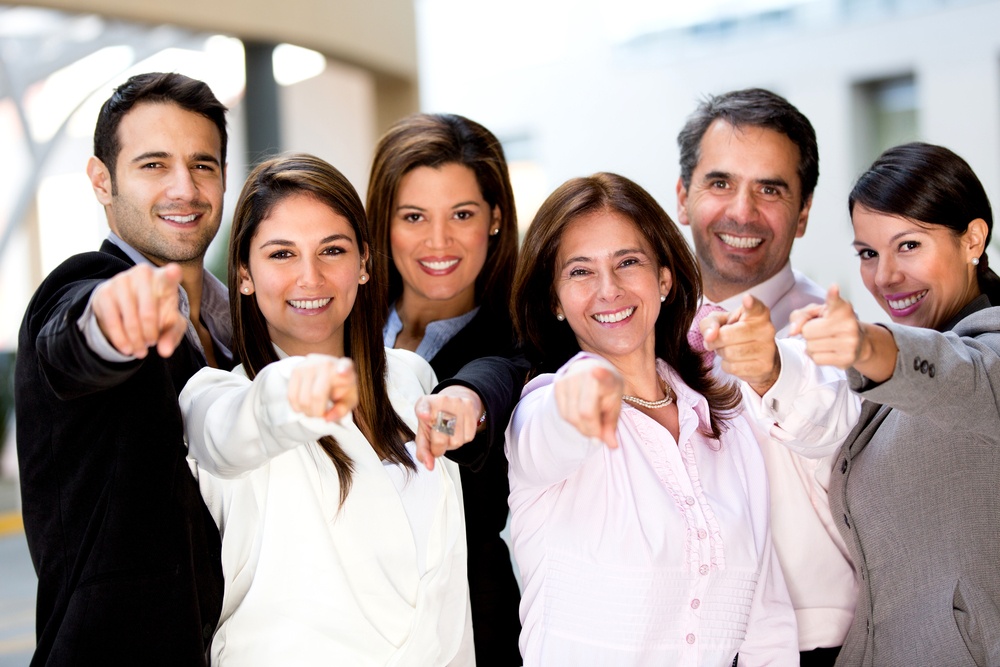 If you could choose your depositors which would you pick?
I'd line them up and you could pick and choose. Would you pick the biggest individual balances, focus on certain industries or maybe look for a diverse set of different characteristics?
For some reason it's easier to see bank niches on the lending side. But there's no reason you can't do the same on the deposit side of things.
That's the hidden promise of deposit profitability.
More specifically it's the unique leverage that #DepositProfitability can bring to your marketing quest for attracting more of your ideal customers.
Note that I said ideal customers, not best.
Best customers all have 7 figures on deposit. Sure every market has some outliers but that's not who you market towards. Striving for more of those outliers isn't marketing, it's hoping.
Ideal customers on the other hand might have more modest balances but also have characteristics that result in consistent profitability. But how do you find them?
In terms of my "Four Ds" segmentation, they typically live along the Q3/Q4 border. You identify them and then hone in on the quantitative evidence of exactly how they bank.
Use those specific characteristics in your marketing (and account types) and watch your deposits and profits grow effortlessly.