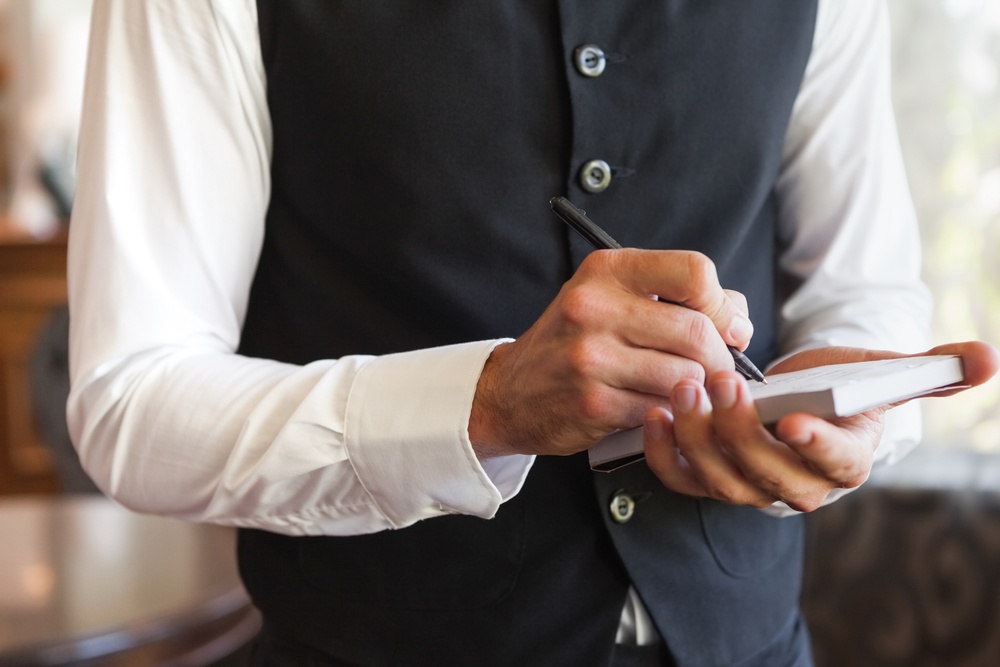 Imagine going out to a special dinner at your very favorite fine dining restaurant. You peruse the menu thoughtfully, almost tasting every dish as you consider it.
You finally make your choice, and as it's being prepared just the way you like it, you savor the prospect of what's to come.
Your server finally brings your meal, placing it in front of you. The delicate aroma wafts gently toward you and you are hungry for the feast.
You pick up your silverware and dig in…
…Eating only the garnish while leaving the superb main course untouched…Just left on the plate to be thrown out in the trash.
That's what it's like before implementing #DepositProfitability
You nibble on the garnish of low quality deposits while your rightfully earned deposit profits leak out of the bank.
You might as well go down to the cash vault every day, get a few thousand dollars and stick them out in the parking lot to blow away.
But that would never happen…
…Because your employees would see the cash blowing away and rush to gather it in.
Unfortunately, until you start calculating, segmenting and managing based on actual deposit profitability and behaviors the lost profits just aren't visible…
…Until you shine an analytical light on them and start picking them up.