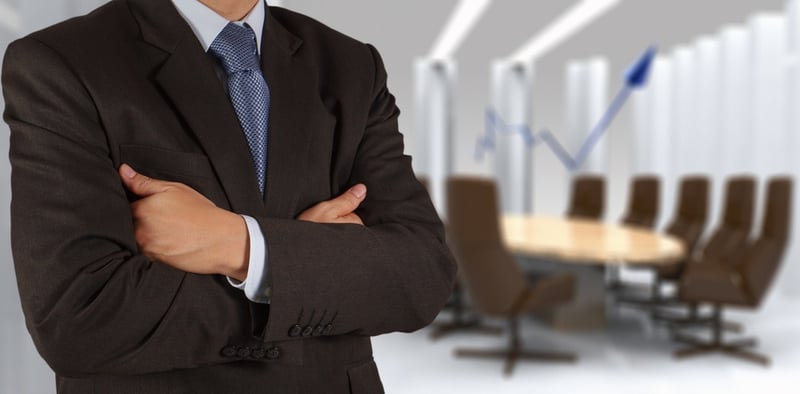 In trouble with the Board?
I can't imagine any bank Board being happy not maximizing deposit profits…Much less discovering 50% of your deposit accounts are unprofitable. Do you think they would accept half of their customers being unprofitable? Would they understand?
At a minimum expect some uncomfortable questions. That could be the outcome if you drag your feet investigating deposit profitability. But it doesn't have to be that way.
Why play defense when it's so easy to play offense?
Take the initiative. Be one of the first in your market to take a deep dive into understanding your customers' profitability. Educate the Board so they understand the key issues and what's at stake.
Be a strategic leader and show your Board:
The key profit drivers in your deposit portfolio
The complex relationships between balances, transactions and profits
The characteristics of your true best customers in a way you've never seen before
How you can immediately improve the effectiveness of all your marketing
Exact profit opportunities available to your bank now
Bring a whole new level of understanding to your single biggest balance sheet item.
Taking action and being a fast mover got you where you are today. Don't stop now. Reach out and let's discuss how we can educate your Board.