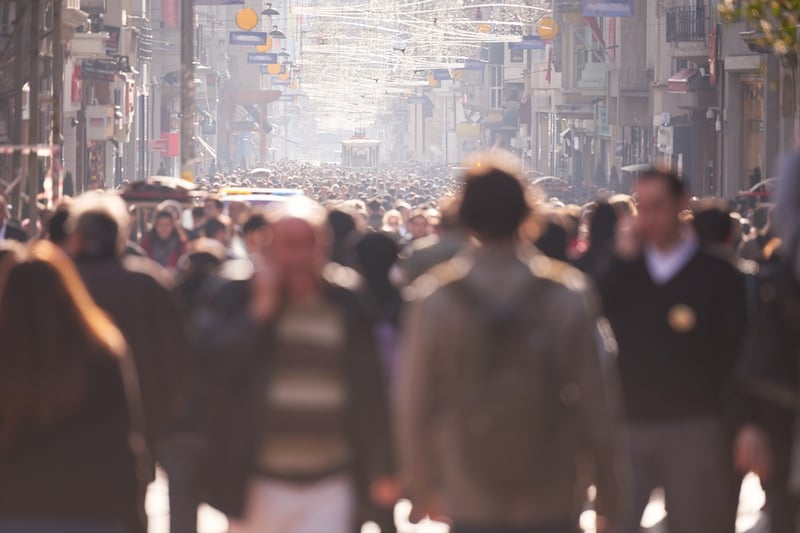 Individualize at scale.
Deposit profitability is not about a better way to aggregate and segment. It's about how to treat everyone individually according to their profitability.
So how do you treat everyone individually when you have thousands or even hundreds of thousands of accounts? You use account types.
Account types and account terms allow you to individually assess fees, administer minimum balances and limit allowed transactions based on the individual behavior of your accounts at scale. And those depositor behaviors directly establish and ultimately define the profitability of each account.
Need more fee income? Change an account term to assess a fee.
Excessive transactions dumped on you? Change an account term limiting allowed transactions.
Need to improve profitability with price sensitive depositors? Change an account term requiring a higher minimum balance to avoid fees.
Best of all managing by account types and terms is a compliance-friendly way to makes mass changes to lots of individuals.
But I must caution you. Account types and terms are a powerful tool. Make sure you understand who in the bank might be impacted. A little preventative maintenance on your relationships helps limit any collateral damage. And the higher profits help smooth any rough spots.