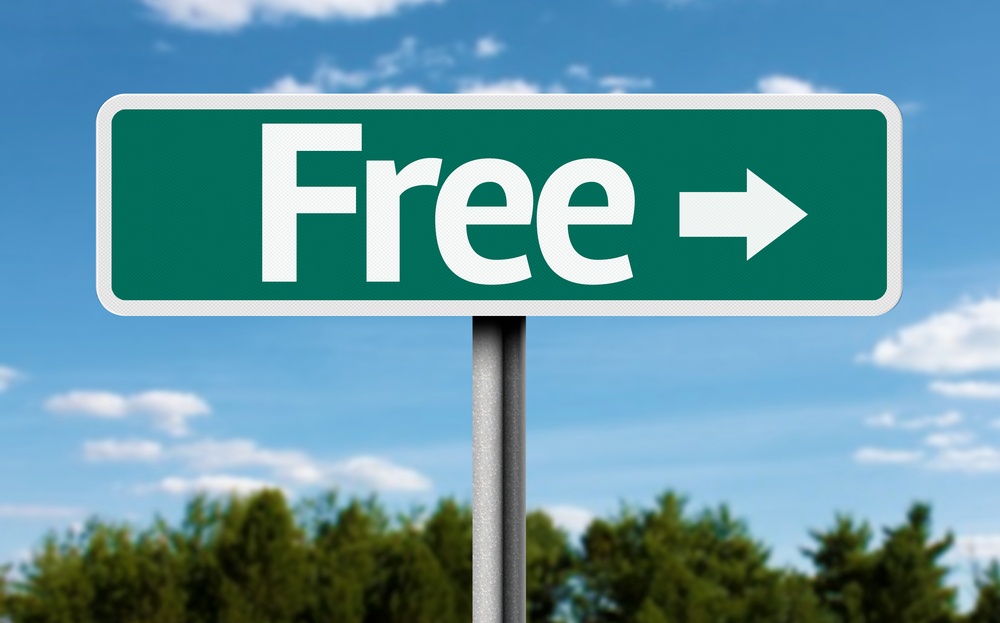 Is your bank "All You Can Eat"?
Certain restaurants offer all-you-can-eat pricing. Perhaps a more modern equivalent is an "unlimited" plan for your internet or mobile data.
The basic concept is that customers pay one price and then can use all they want at no additional charge. When adopting this type of pricing 2 things are critical:
Understanding your actual cost of providing the service
Excluding excessive users from the offer.
Typically banks that offer this type of pricing do neither of these 2 things well. Some even compound their financial damage by setting their price at $0. Why would any business offer free checking with unlimited activity? But it happens.
Providing unlimited transactions at a too-low price is a recipe for financial ruin. You can't blame your customers for seeking the best deal, but you can blame yourself for not running the numbers to get this right.
How to avoid these problems?
Start with a detailed instrument-specific deposit profitability analysis showing exactly which customers are profitable and which are not. Then look at service usage and which customers are dumping excessive transactions on you. Finally revise your account terms to reflect your actual (marginal) cost of providing deposit services and put a cap on usage.