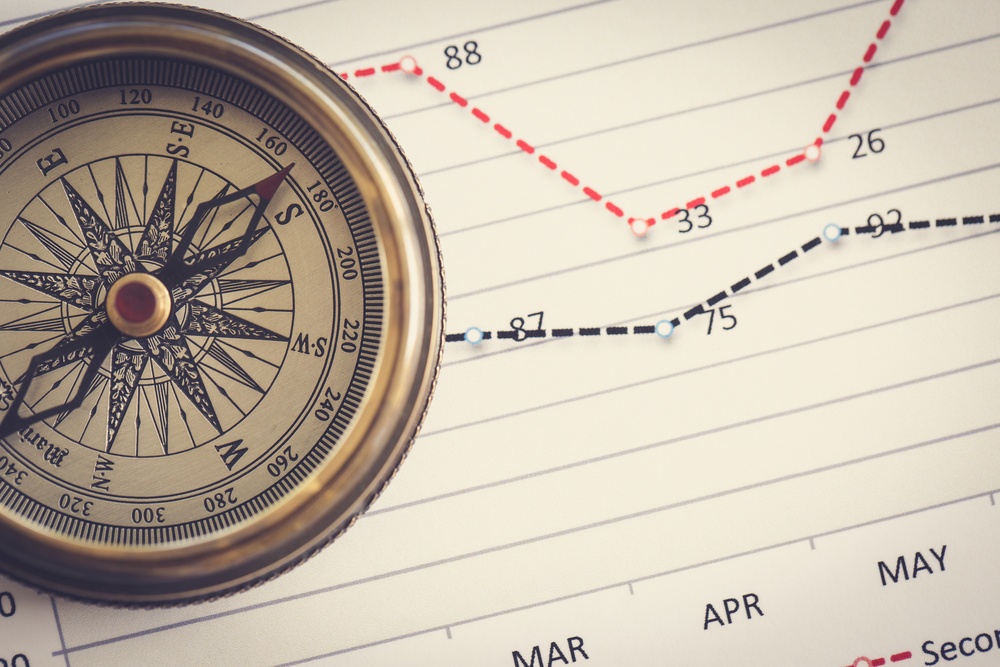 It's ironic that banking has fallen behind…
…Other businesses in the use of individual P&Ls to track customer profitability. I'm talking about every industry from airlines to casinos to groceries to your local restaurant or coffee shop.
All these other businesses have to find ways to collect the data needed to construct a customer P&L. They have to get you to identify yourself, agree to give them data, and then figure out how to make it into a workable systematic approach.
Banks, on the other hand, have all the data they'll ever need sitting neatly in their core systems just waiting for someone to use it. Your customers are already identified and every single transaction is not only captured but specifically coded so we know exactly what each customer did, when and where it happened and the precise dollar value involved.
You already pay good money for your core system. Don't you think you should start getting a return on that investment? Using core system data for deposit profitability is a great way to extract value from your core system and build bank profits.
Once you start calculating and analyzing deposit profitability you'll discover profit opportunities you never knew existed. I can help you identify and capitalize on those opportunities. Quickly and easily.