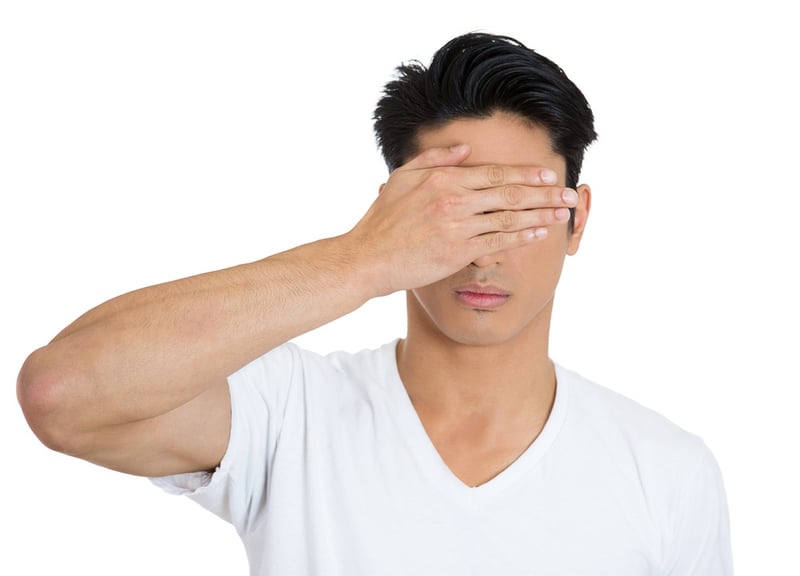 It's not hard to make a profit.
All you need to do is charge more than the cost of providing the service. And there's a corollary to this rule.
It doesn't matter what you charge…
…As long as you actually charge for your services.
Sounds like a reasonable position doesn't it? Then why do so many bankers fail this test when it comes to their deposits?
After all we can charge fees directly, charge via rate, balances or even by number of items processed. But so many bankers shy away from even starting to calculate the cost of providing deposit services.
My theory is that bankers are overcome with anxiety. They know, deep down inside, that they're probably giving away the store with poorly priced deposits. But they're afraid of running the numbers and facing reality because if they quantify their losses they know the next step is going to be fixing the problem.
They're like people who suspect they're sick but won't go to the doctor for fear of finding out they're right.
Bankers have a choice. They can ignore the issue and wait for someone else to uncover the profit drain, or they can face it head on and be a catalyst for profit growth.
Fixing your deposit profitability could be uncomfortable, but it's so rewarding.
Just remember reality is almost never as bad as you fear.