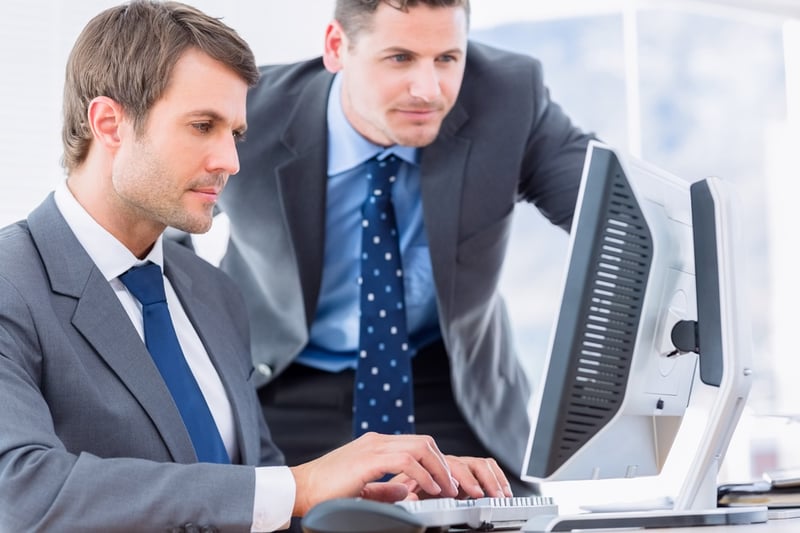 Let your core system pay you!
We're all used to paying for our core systems. But how would you like to turn the tables and get your core system to pay you? You can using deposit profitability.
While you've been ignoring it your core system has been silently and steadily accumulating all the transactional data from your customer accounts. Now it's time to turn that data into treasure.
Deposit profitability takes your core data, adds activity based costing (ABC) info and calculates an instrument-specific P&L statement for each and every customer account. Accurately calculating profit (and loss) based on actual customer balances and transactions.
Imagine knowing the profitability of all your deposit customers. Actually know (not guess) who are your best customers and who needs some remedial attention to meet your profit targets. Know which promotions make sense and which are just creating more losses…Before you run them.
Best of all you'll know why some accounts are profitable and others aren't. That gives you a roadmap for profit improvement.
It's easy to get started no matter which core system you use. Don't worry, no major IT project required with templates for Jack Henry, FIS, Fiserv and CSI. There's still plenty of time to cash in on growing your profits before year end.