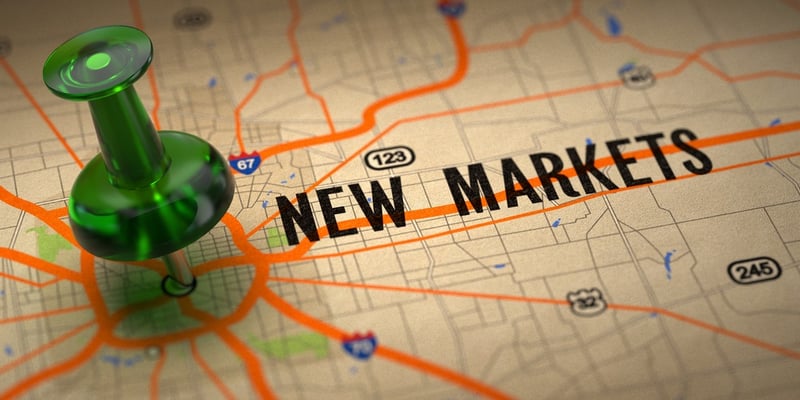 Leverage prospecting with demographics?
Today's data driven society gives bankers the opportunity to magnify their effectiveness by appending demographic data onto customer data. Not only can you identify likely opportunities within your existing customer base but you can also custom select more prospects just like those that deliver your biggest profits.
And when I say "just like" I mean it. I was looking over a data dictionary today that had 1500+ data elements to it capturing every facet of a customer's or prospect's life and lifestyle. By carefully evaluating and selecting these data elements we can select prospects that absolutely mirror our best accounts. It's not a guarantee but it's definitely a more highly effective way to prospect.
There's just one problem.
Without deposit profitability the chances of accurately identifying our best accounts have plummeted. Without deposit profitability we're much more likely to scientifically select and optimize a set of prospects destined to be about 50% unprofitable. And remember we're paying good money to be able to do this.
Do yourself and your bank a huge favor and implement deposit profitability before you try using demographics. Get instrument-specific P&Ls on every account. Otherwise expect mediocre (and expensive) results.