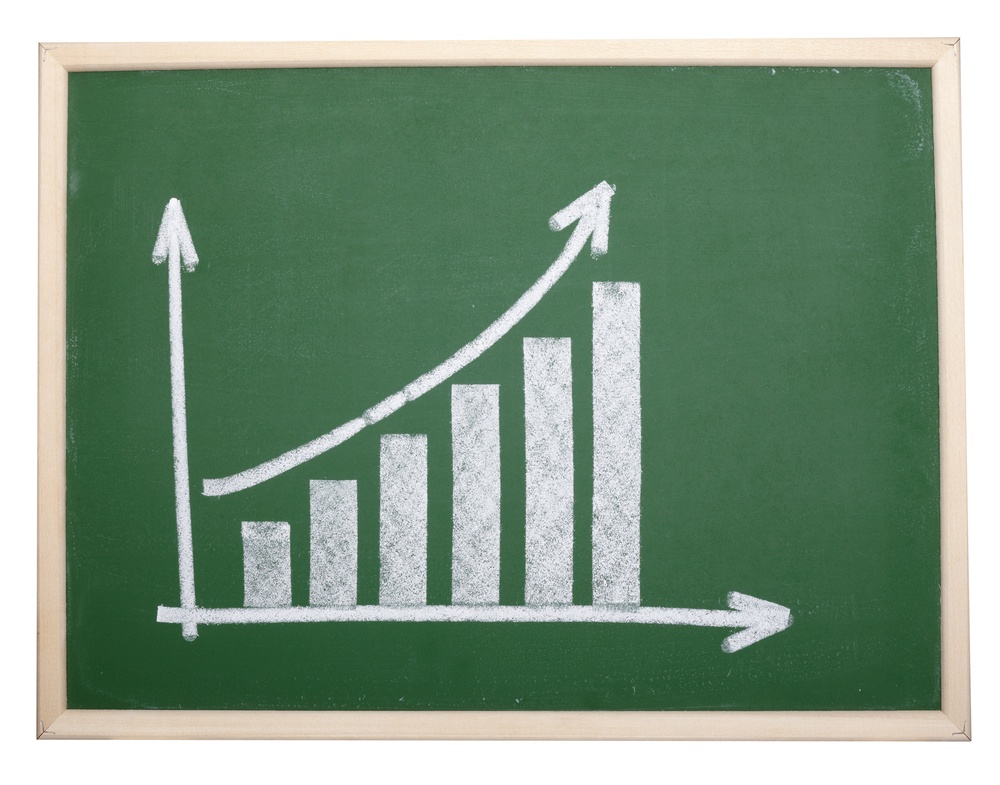 Looking to grow bank profits?
Try this.
I'm talking about deposit profitability and it is definitely NOT small potatoes.
But don't take my word for it. Here's what others have said:
#Deloitte says deposit profitability analytics and pricing/concession management (just 2 of their 6 levers for improving #DepositProfitability) can impact your profits 14-30bps annually. Apply all 6 levers and you might see 50-66bps of annual profit growth.
#PwC says increasing customer profitability is a "Top-3" US #Banking challenge, and that standalone product profitability for banks is a matter of survival.
#Capgemini says banks that apply analytics can see 4% market share gains and that advanced analytics can increase conversion rates up to 7x and top line revenue growth up to 10x.
#McKinsey says banks using data to improve marketing decisions (like segmenting profitable depositors) can see 15-20% productivity gains.
So what's the problem?
#Oracle says that 70% of US financial institutions do not apply data analytics.
Don't be one of those banks.
Be a high performer instead.