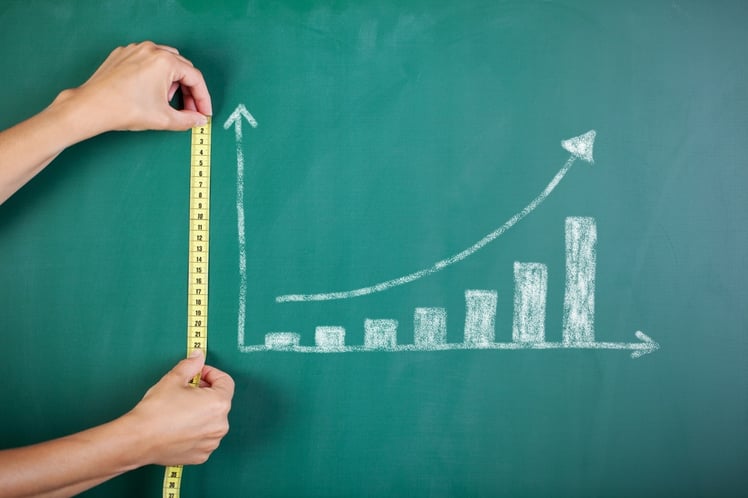 Making decisions based on account balances is a bad idea.
Account balances don't predict profits…Although in a perfect world they could.
Practically speaking 3 things get in the way.
Transaction volume and delivery channels used.
Deposit profitability highlights volume and channel usage stats. Look and you'll find customers overusing your resources just because you don't monitor or charge for them. People always waste "free" stuff.
Efforts by larger depositors to "get the best deal".
Let's face it, some of your larger depositors like to throw their weight around. Sometimes it's psychological, others it's just plain old self-interest or greed. They work hard to keep you from earning a profit.
Bank staff rushing to offer concessions and sweeteners.
When the only metric you have is balances don't be surprised that staff misuse it. You get what you measure and right now that's balances…At almost any price.
There's only one way out of this and that's to measure #DepositProfitability directly using instrument-specific, transaction detail from your core system.
Once you measure profit (and combine it with balances) you'll have a roadmap to significant profit growth. You'll see exactly where the low hanging fruit is in your deposit base, and know how to get it.