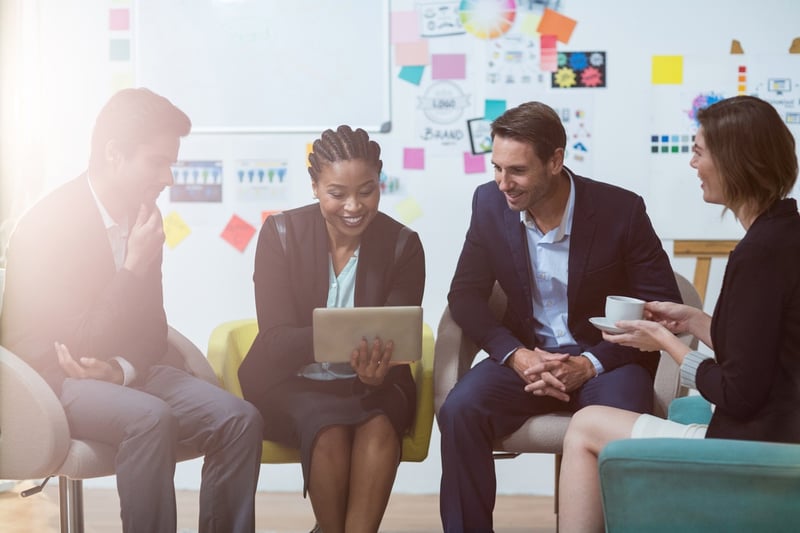 Manage profits with account types.
Don't worry about how to manage your deposit profits. Your bank already has the best tool to implement & manage deposit profitability…Account types.
Account types govern all aspects of your deposit profits. They cover fees, minimum balances, allowed item counts and so on. That makes account types ideal for adjusting and growing deposit profitability.
You just need to know 3 things:
Your deposit profit target.
Current deposit profitability.
Transaction type and volume details.
Your profit target gives you something to shoot at. It's hard to hit a goal you don't set, and it's even harder if you don't track your status.
That's where current deposit profitability comes in. Deposit profitability tells you who's making the grade and who is coming up short. It also tells you who will be impacted by account type changes.
Transactions types and volumes are the building blocks for modeling your outcomes. Take the involved accounts, determine the cash flow changes associated with various changes to account type variables and figure out the fee/balance changes needed to reach your profit goals.
The best part of using account types is that it is a set-it-and-forget-it process. Get the underlying numbers right and the results are baked in the cake.