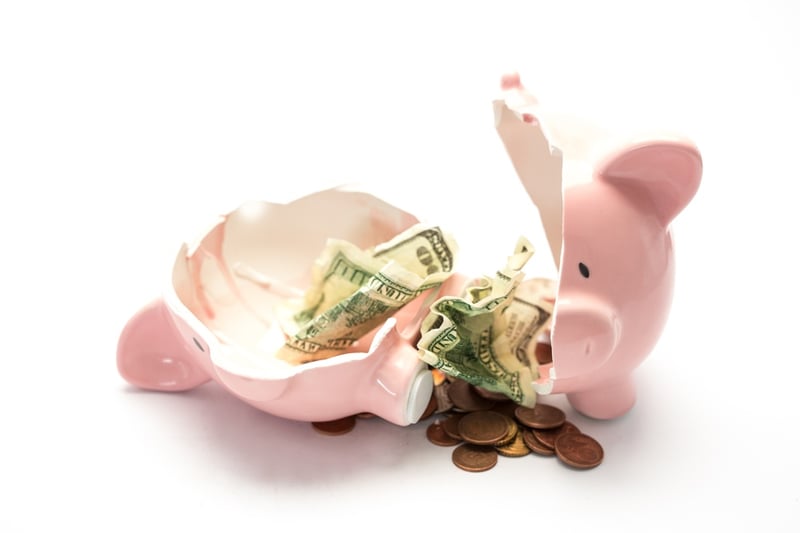 New accounts don't add promised profits.
Too many bankers fall for the siren song of the new account conjurer. Why? Because we associate balances with profits and the number of new accounts is a metric that is measurable. We do the flawed math in our heads and expect newfound deposit riches.
So although 50%+ of our deposits are unprofitable, we think spending money to get more of the same kinds of deposits will deliver improved profits. Or that paying expensive deposits rewards (to get customers to do more of what they already want to do) on pricey small accounts will result in greater profitability.
What happens? The final results never quite match the front end promises.
The reality is that unless you change your approach you'll be locked into unprofitable deposits forever.
You need a new target. Don't just look for new deposits…Look for new profitable deposits based on the exact characteristics of your existing profitable customers.
Start by measuring instrument-specific deposit profitability for each and every account. Then closely examine your profitable accounts for the specific behaviors that drive their profitability.
Find more like them and you've got a good chance to beat the odds and add more profits instead of just adding more accounts.