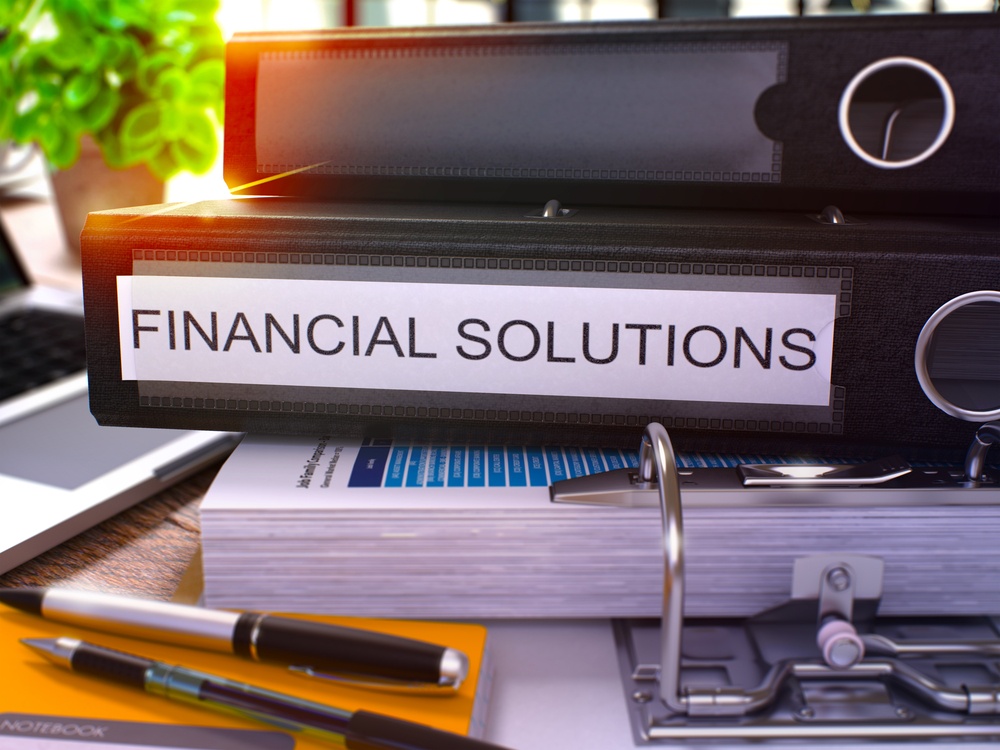 Not convinced about deposit profitability?
Try looking at your deposit costs. A client did this recently and the results were eye-opening.
They looked at Q1 (low balances, fails to meet profit targets) and here's what they found:
53% of their accounts were in Q1.
It's no surprise to find 50% of accounts losing money. I often say "half of your accounts are unprofitable; you just don't know which half." Unfortunately this bank came in right as expected.
These accounts were losing $71,000 per month.
Just think about this. That's over $850k annually just to get to breakeven.
These accounts were responsible for 42% of all deposit costs.
Having 53% of your accounts incurring 42% of your costs is not unusual. What makes it bad is these are all money losing accounts. Worse yet, they were running up 51% of the most expensive branch channel costs.
These 53% of accounts represented just 2% of average collected balances.
Would you be motivated to fix this problem if you found out 2% of your balances were driving 42% of your costs?
No bank should be in the business of providing half of their most basic services at a loss. Let deposit profitability help you fix this problem.