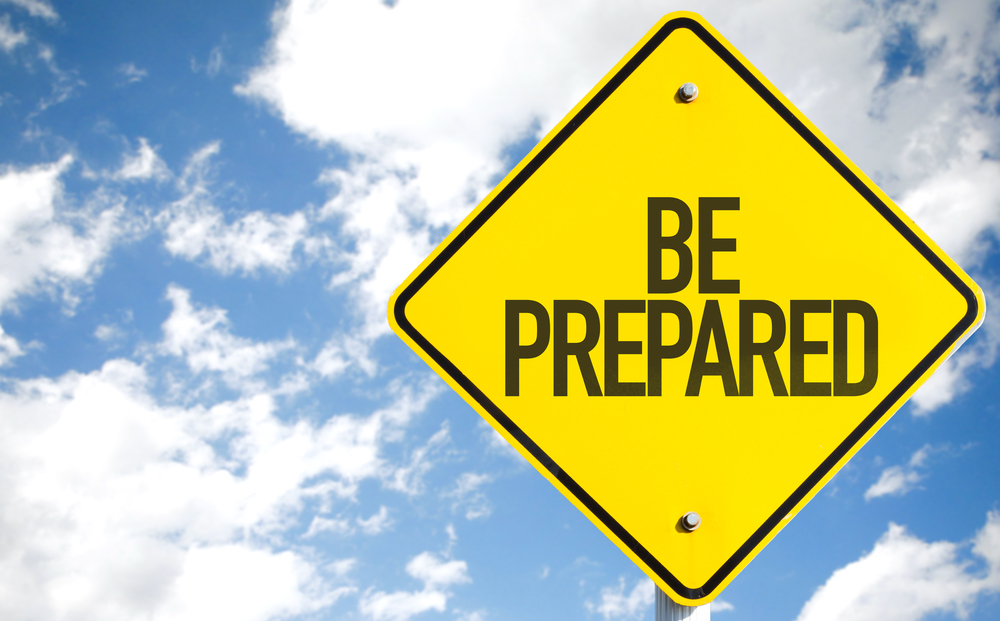 Our regulators and FASB have gone out of their way to repeatedly point out that CECL is designed to grow with the bank or credit union.
Smaller and less complex financial institutions can use simpler models. If we don't use complex loan level analysis now we won't need to use it with CECL either.
So why does a sense of disbelief still exist in the industry?
It's because we've seen this movie before and it doesn't end well for community financial institutions.
It started with the 2010 Joint Advisory on Interest Rate Risk Management.
Smaller less complex institutions were assured that gap, for instance, remained a viable analytic tool for them. They were told they could run fewer, less intricate rate shock scenarios.
While it sounded good coming out of Washington, it didn't survive in the field.
Soon examiners were offering "helpful suggestions" that involved imposing additional requirements and more sophisticated stress testing on smaller banks.
So how can community financial institutions watch their back with CECL?
I think a good common sense approach is to run an aggregate CECL model now but supplement it with a passive data warehouse just in case history repeats itself.