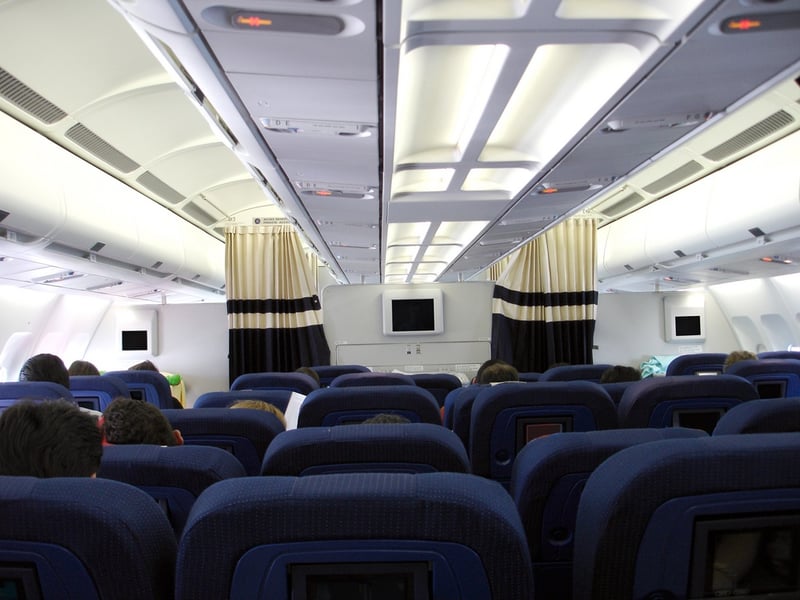 Airlines and banking
I'm spending most of today traveling and couldn't help but notice the similarities between airplanes and banking. Airplane seats pretty much all look the same, as do deposit accounts. But the truth is they all have different profitability.
Airlines recognize this. They calculate profitability and adjust pricing dynamically all the time. They also track your flight activity, prices paid and profitability. Fly more, or buy a higher prices (higher margin) seat and you'll immediately qualify for additional benefits.
And airlines are also aggressive when it comes to converting previously free services to paid. Just think about early boarding access or checked baggage fees.
Now you might like these changes or not but you have to admit airlines have had great success implementing them. We even help them by signing up for frequent flier accounts that let them run a P&L on each of us individually.
Banks, on the other hand, lag behind in calculating individual customer profitability and using that info to better manage and grow profits. The irony here is that we already have all the data needed to make these instrument-specific profit calculations for each and every customer sitting unused within our core systems.
We should put it to work growing our profits.