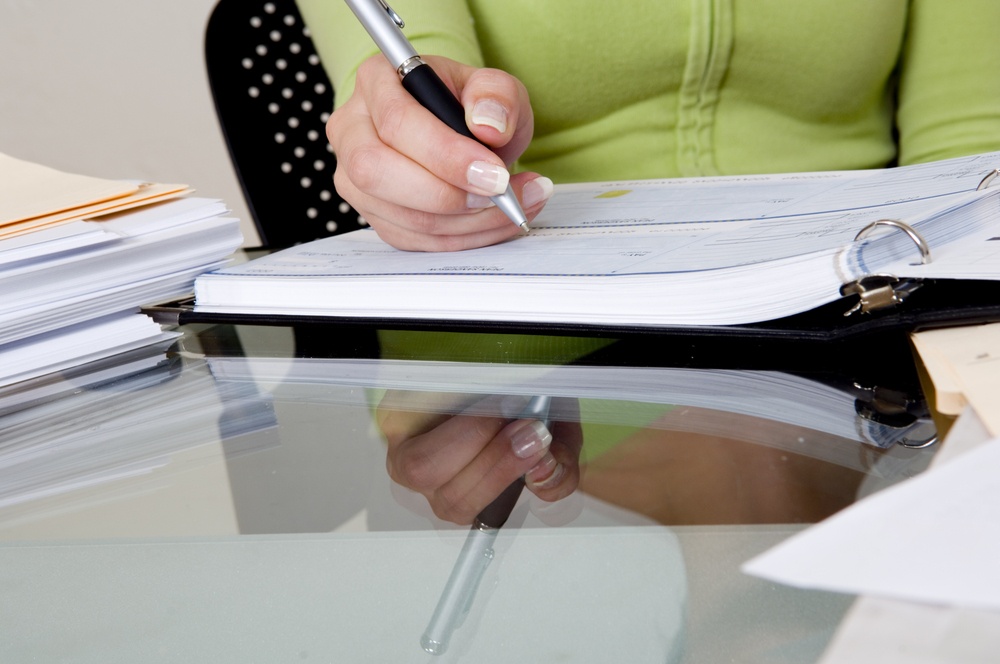 People say free checking is dead…Nothing is further from the truth. It's just upside down.
EVERY bank should offer free checking…
…But they should only give it to their best, most profitable customers, not their least profitable customers.
If I have a group of customers earning big profits for me, by all means reward them with free checking. But don't waste it on unprofitable accounts. It only makes their loss bigger.
Give it to the customers who have earned it.
No other industry has this problem with customers demanding a major service be delivered for free.
So why does banking?
The answer is simple. Banks have done a poor job of calculating #DepositProfitability
First, banks have been lazy. We've used aggregates and rules of thumb (like balances and NIM) to inaccurately "shortcut" the process.
Next, banks have been loan-focused. It's easy to overlook deposits when you can claim topline revenue wins.
Finally, banks have been legacy driven. "We've always done it that way" is a banking mantra. But times, and banking, have changed.
Free checking as commonly used today is #BadForBanking
Insist on deposit profitability. Impose a fee. If unprofitable customers don't like it maybe they'll take their money-losing account to your competitor.
That's really a win/win