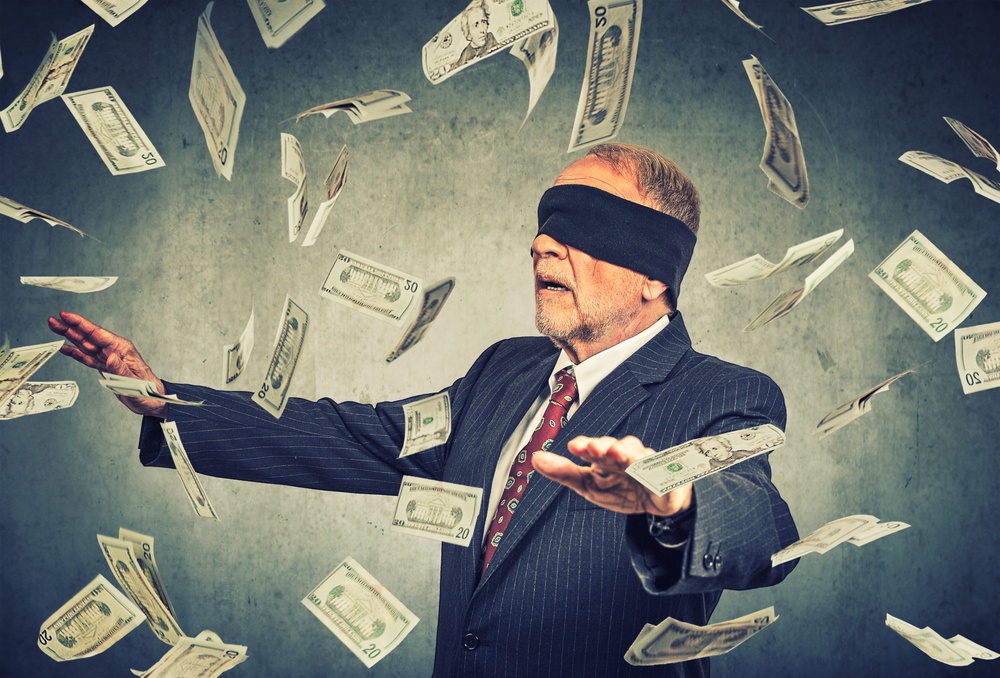 Ever play pin the tail on the donkey? You get blindfolded, spun around and then stagger off trying to put the tail on the right spot. Almost no one gets anywhere close. Everyone laughs.
That's a lot like deposit profitability. You can't see what you're trying to accomplish, you're disoriented by the events around you and you're wildly guessing at the right answers.
While that's fun as a child's party game, it's serious business in your bank. Not getting close with deposit profitability is no laughing matter.
In both cases it would be a lot easier if you weren't blindfolded. If you could see the target you just might get close enough to win. Even if it meant you had to adjust your approach a bit.
That's what deposit profitability does. It takes off your blindfold and lets you see your profit target. Once you can see who's profitable and who's not you can adjust your deposit approach too.
Deposit profitability delivers a detailed P&L statement for every deposit account. When you combine profits with balances you're well on the way to powerful segmentation using the "Four Ds" method.
And just like the party game when you can pinpoint the right targets you'll hit them more often. That's how you win with deposit profitability.