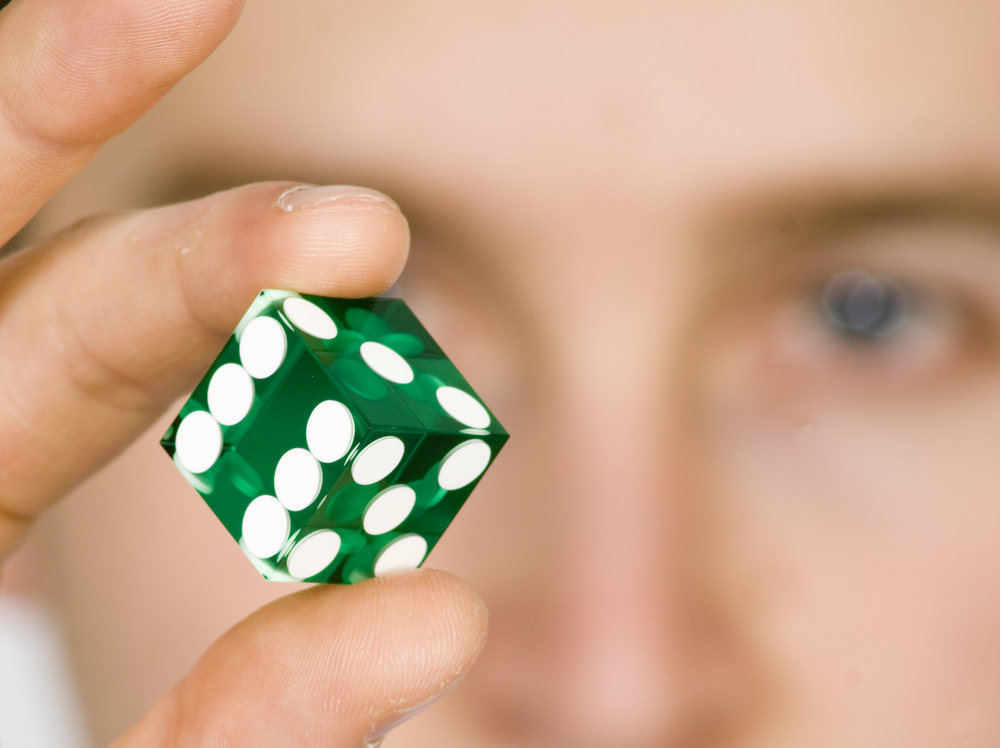 PD is a very simple computational approach to CECL…If you have and can document the required input data.
The probability of default expected value equation is
PD x EAD x LGD x (1-RV)
PD is the probability a particular loan enters default (we will define as 90 days past due). Let's estimate a 5% risk of default.
EAD is exposure at default. For example, a loan with an original balance of $1.2mm might be expected to have a remaining balance of just $1mm at default.
LGD is loss given default. A loan entering default might expect to lose 80% of its value.
RV is recovery value, or the amount we might recover after default, estimated at 10%.
Putting these variables all together we end up with:
5% x $1mm x .8 x (1-10%) = $36k reserved amount
With enough time and effort most financial institutions can gather the required inputs. The minimum data needed would include loan, loss and recovery data as well as history of loans entering the selected default threshold and credit loss experience thereafter.
PD might usually be expected to result in one of the lowest CECL reserve estimates. Keep in mind that it's nonstationary. As economic conditions deteriorate you might find both PD and LGD variables exceeding historic estimates simultaneously.