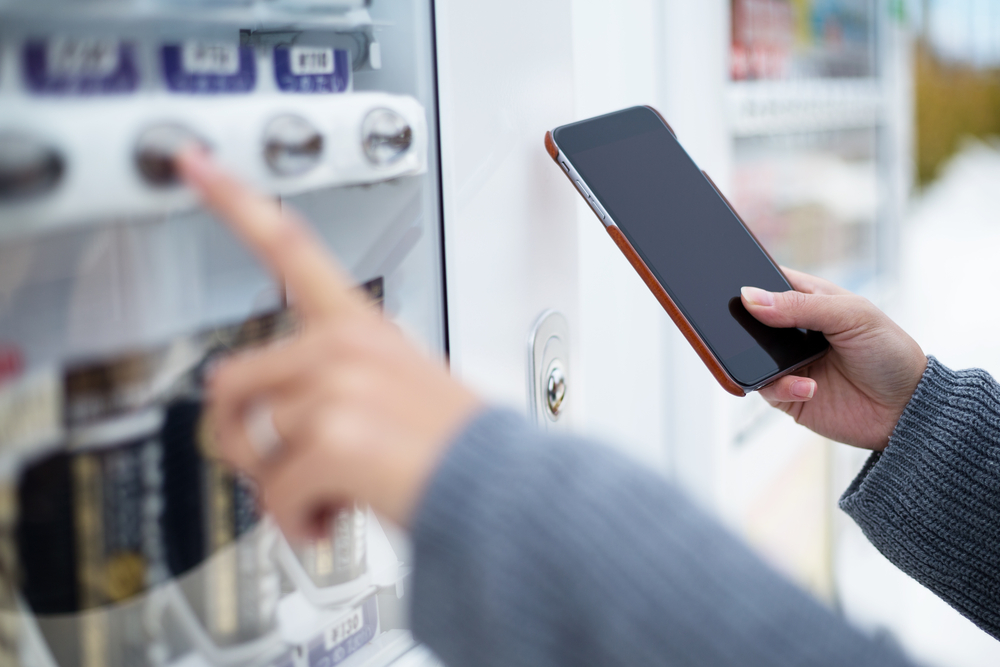 Here's a brief overview of how to select your CECL path in a few easy steps.
Is your institution smaller than $500mm assets?
If so, an aggregate method should be a practical, safe and effective choice. Regulators have repeatedly said smaller less complex banks and credit unions may use simpler methods. Take them up on it. Plus aggregate solutions offer higher value for your investment.
If larger or more complex consider vintage with a DCF backend.
Select a method that provides full peer data.
Peer data fills in the missing gaps in your own data. What if you enter a new-to-you loan segment? Use peer data to guide your initial reserve building.
If you're larger and more complex with a loan level solution consider adding on an aggregate solution with full peer coverage as an inexpensive backstop and benchmark.
Don't even consider an approach that can't (or won't) provide detailed estimates of your specific reserve needs in advance.
If they can't demonstrate your results using your data today what makes you think that will change tomorrow? Know what results you are buying before you sign a contract.
There are a lot of good CECL solutions and approaches. Use these 3 steps to find the one that's best for you.