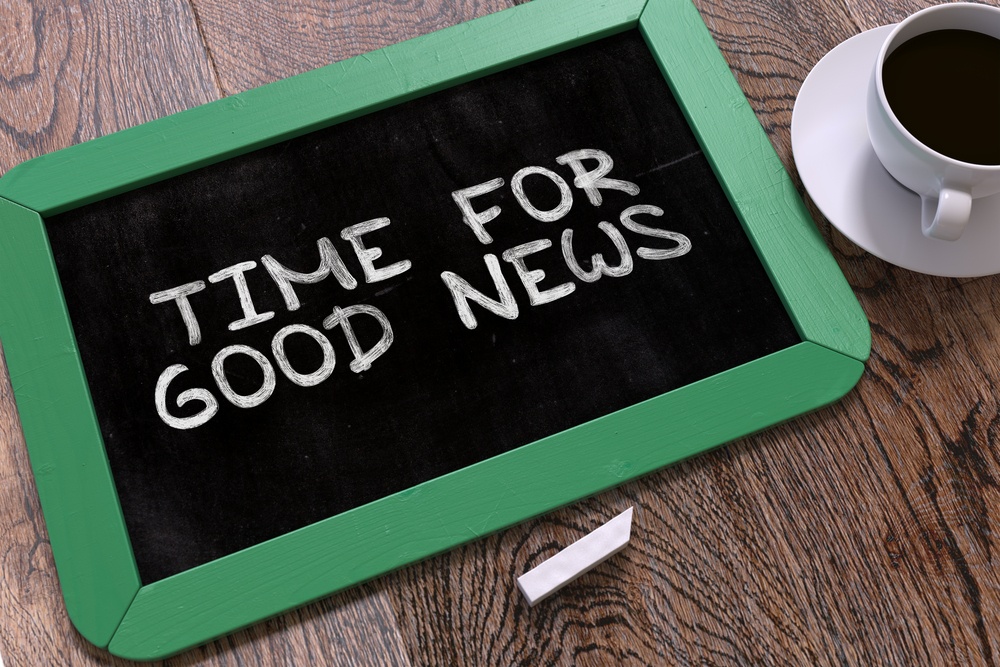 Great summary from Andrew Vahrenkamp of the top 3 trends in the #Raddon Annual Deposit Study.
Here are the top 3:
Consumers are not tracking rate moves
Consumers require significant premiums to take action
Consumers save for a variety of reasons
I'll focus on the first 2 items…Consumers not tracking rate moves and requiring significant premiums to take action.
Consider these rate-related statistics…
Only 7%of Americans are actively tracking rate moves and will move to get a better rate.
32% watch rates but rarely find a rate that is worth it to switch.
Only 16% of large depositors (>$50k) actively track rates and will move.
Now combine that with stats on what motivates a move…
41% of consumers will not move to a new institution at any price.
Just 11% will move for anything less than a full 1% rate increase
19% would move only to a new account at the same institution for less than 100bps.
So what's the moral of this story?
First, drag your heels on rate hikes and keep your betas low.
Second, treat your best customers well and they'll stay with you forever.
Third, don't let fear of defections stop you from improving deposit profitability.
What this is all about is the stickiness of deposits. And that has huge #DepositProfitability implications.