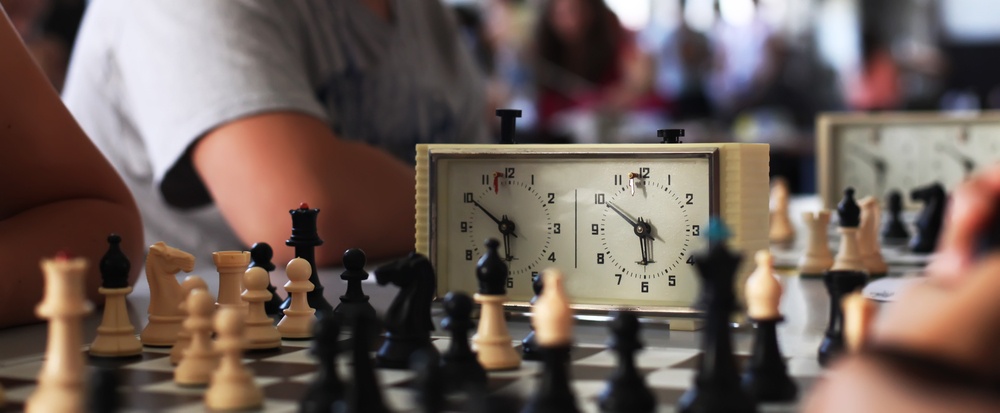 Rate hikes are good for profits.
I've seen many bankers fret about rate hikes eating into deposit profits. That's penny wise and pound foolish.
Now I'm all in favor of appropriately holding the line on deposit rates where you can, but don't miss the bigger picture. Most community banks are neutral to asset sensitive meaning that as rates go up your COF might rise with it but your YEA grows faster.
That means overall bank profits are growing. Factor in a rate sensitivity beta that's even marginally less than 1 and NIM and profits grow even faster. Sounds like a good thing to me.
But you wouldn't know it looking at all the articles and whitepapers claiming that the deposit cost sky is falling. There's a fine line between informing bankers of the problem (or opportunity) and hyping the situation to create panic.
Don't let others tempt you to substitute the promised "quick fix" of flashy new gimmicks for solid business practices.
So what's a banker to do? You can have a knee jerk reaction to the latest crisis du jour or you can strategically focus on a proven method of building instrument-specific deposit profitability that delivers results in every rate environment.
Doesn't seem like a difficult choice at all does it?