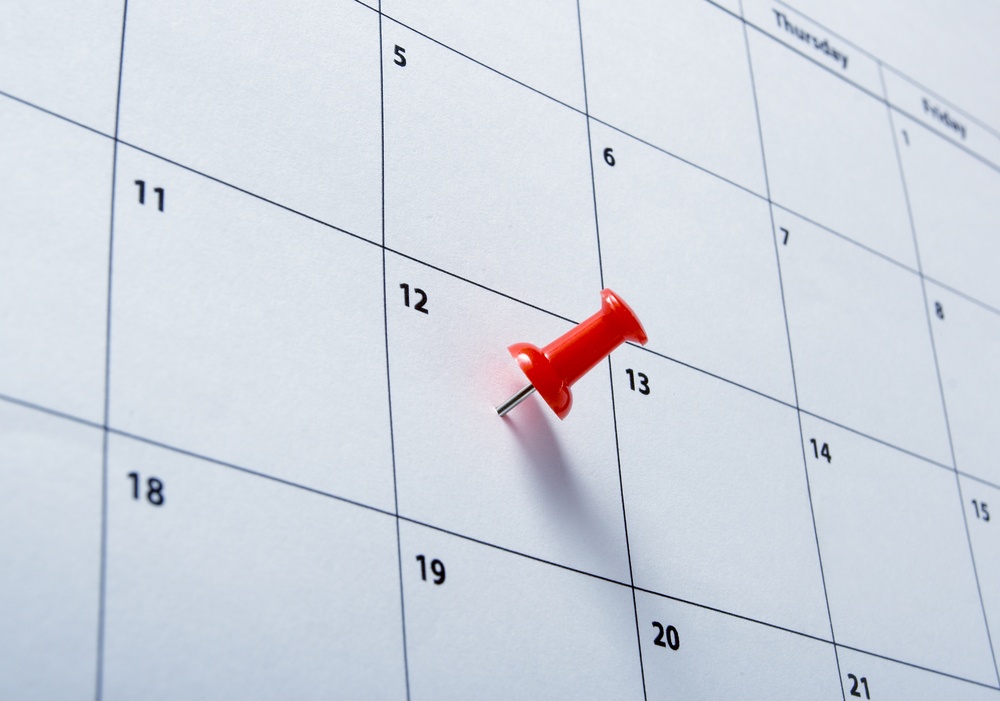 Remember when banking was simpler?
Or maybe when the bank was smaller? You could look at a list of customers and know off the top of your head who was a great customer and who was getting too good of a deal.
It's hard to do that today. Products have multiplied, customers have come and gone and the bank has grown. Sure, you still probably have a pretty good handle on your best customers. It's the rest that are difficult to categorize.
It's just like keeping up with your calendar. You used to keep a written appointment diary or Daytimer by hand. Now you've got an executive assistant and an electronic calendar filled with obligations but you still only have 24 hours in the day.
You've got this sneaking suspicion that some (many?) of your depositors are getting too good of a deal but how do you know? You can't tell by looking at balances. Balances are just part of the equation. You need to examine transaction volume and delivery channels. You need instrument specific deposit profitability as your modern day cheat sheet.
Deposit profitability helps you sort and sift all those customers into meaningful segments while giving you another way to systematically grow your profits. It's a natural stepping stone into optimizing your account types and terms.
Let's talk about how to make this happen for you.