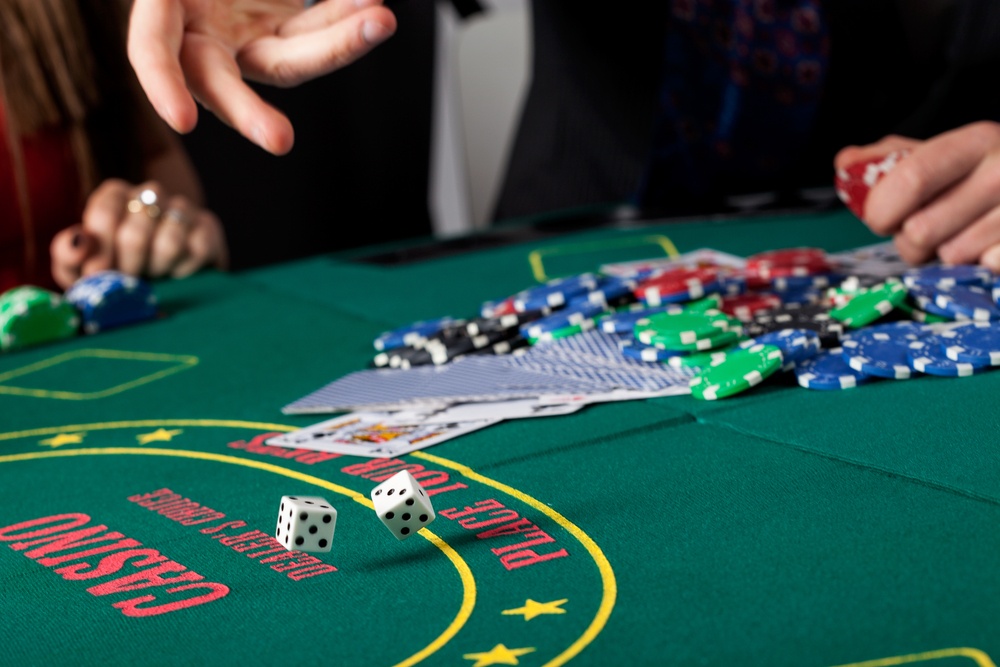 Run your bank like a casino? Yep, that's my best advice. Here's what I mean…
Casinos were one of the earliest adopters of individualized P&L statements on their customers. The way they did it was with a "Players Card" that tracked your every wager and expenditure.
That's how they knew if they should comp you a drink, meal or tickets to a popular show.
They made sure they were rewarding customers based on their behavior and profitability.
And that's what you should do too…
You should use #depositanalytics to create an individual P&L on your customers. Then reward them based on their behavior and profitability.
Best of all, you don't need a special card or membership. You've already got a core system that lets you track every transaction.
And we don't need to keep up with slot machine pulls, dice games, or hands of cards.
We just need to track things like branch visits, check activity, ATM usage and swipe transactions.
The good news is that it's all already sitting in your core system. And I know how to get it out and put it in usable form.
That's #depositprofitability
And it's a win/win. Customers are appreciated for what they do while you reclaim lost profits.
What do you think?