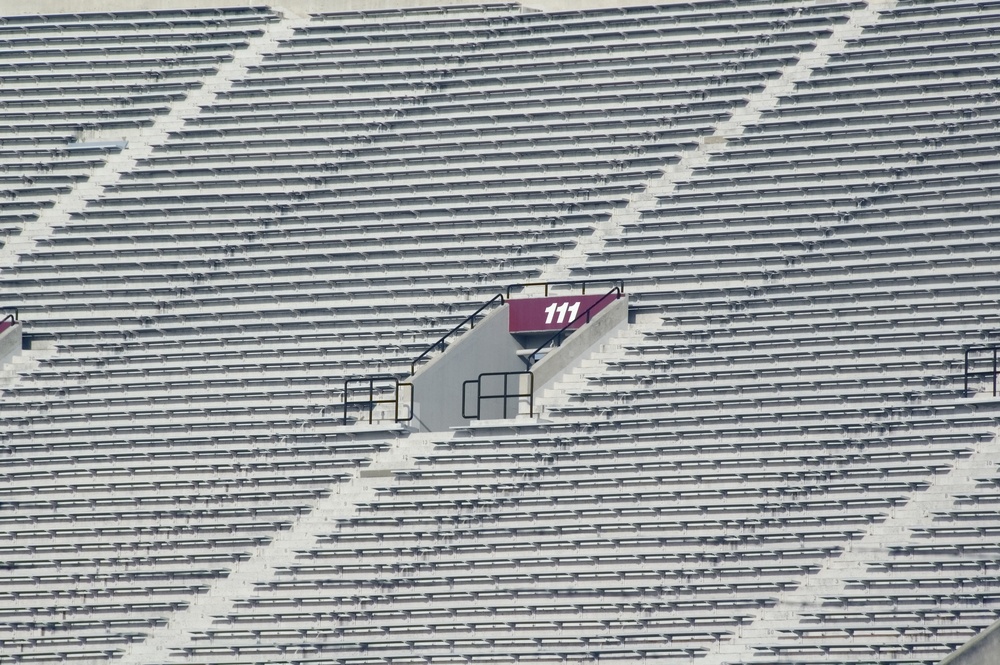 Segment by performance not demographics…
…It's the only way to accurately identify deposit profitability performance groups.
And accurate grouping is required for proper and insightful use of averages. Let's look at a football example.
Each game one team wins, one loses. That means, without segmenting, the average win/loss record of all teams is 6 wins and 6 losses. Not very helpful.
Now consider Alabama and the U of Mississippi (Ole Miss). Demographic grouping would be lump them together as both are members of the SEC West division. That's like their zip code.
If you grouped this way you'd see these 2 schools had an average record of 8 -3 this past year. Sounds pretty good doesn't it?
But averages mask the fact that while Alabama was 13-1 and won the NC, Ole Miss was 3-5, on probation, fired coach, lost schollys, etc.
The problem here is that we're only using demographics (conference) for our segmentation instead of performance (win/loss).
Your #DepositProfitability averages can also be deceiving.
You've got a good selection of Alabamas in your deposit mix. Make sure you reward them. Don't overlook the Ole Miss deposits because the average is OK. They need corrective action.
If you don't segment using actual profitability you'll just water down your effectiveness.