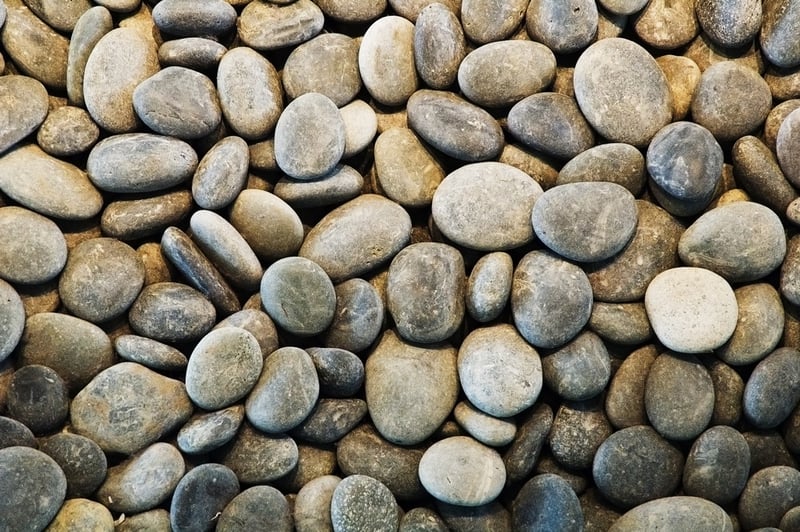 Segment to get your deposit profit target
To manage deposit profitability you must set a deposit profit target. It's the most important step you take after deciding to manage your deposit profits. But if you're new at deposit profitability you might not know how do you do this.
There are many ways to set deposit profit targets. They boil down to 2 main approaches: a) Top Down (bank management decides on a profit target and imposes it) and b) Bottom Up (profit set based on actual profit earned by some depositors).
I'm a big fan of the "Bottom Up" approach. But which depositors to use in setting your targets? The biggest surprise is we don't want to use our most profitable accounts. Instead do this.
Make a simple 4 quadrant segmentation based on a) profitable or unprofitable and b) big balances or small balances. Select the quadrant (I call it "Q3") with profitable small balance accounts.
The profitable small balance accounts will usually represent about 30% of your accounts. They are the core (and future) of your bank. They have demonstrated they fit your way of banking based upon actually being profitable despite having small balances.
Most importantly they are a real life proof of concept that shows the profit level selected is attainable by your regular accounts.