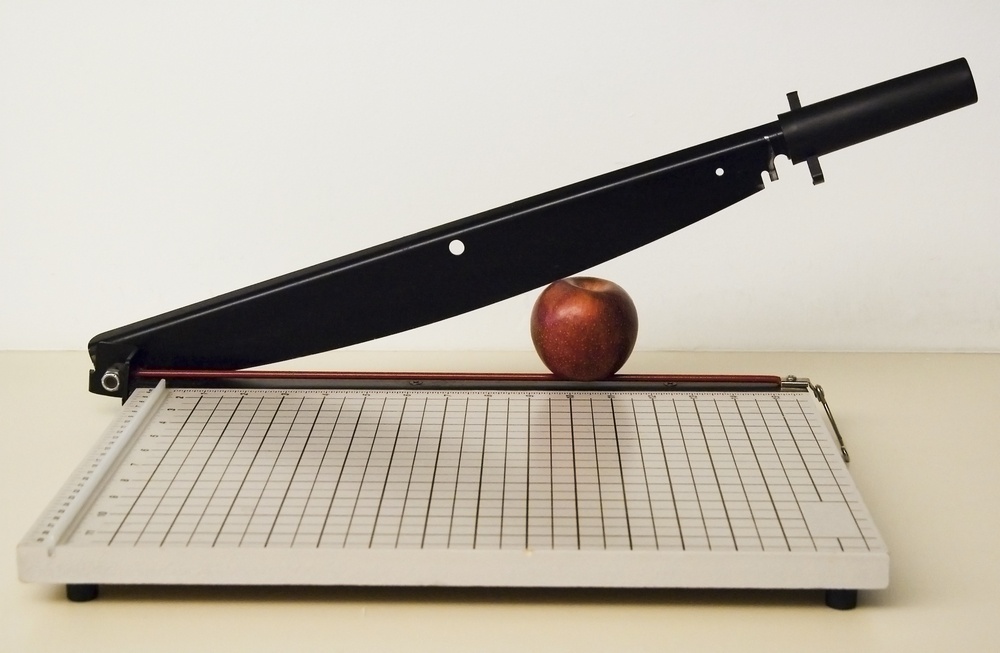 Segmentation guides easy strategic choices...
...When you use deposit profitability in your segmentation. Here's how this played out with a client recently.
They were interested in understanding the differences between their Q3 (low balance but profitable) and Q1 (low balance unprofitable) accounts. Here's what we found:
Q3 had average collected balances (ACB) of about $2700 and earned about $32 in monthly profit.
Q1 had ACB of almost $2100 but lost $10 a month, leading to a $42 monthly profit gap between these 2 small balance segments. You couldn't tell the difference by looking at the accounts, and you certainly couldn't understand why without segmentation analysis.
Turns out the Q3 winners earned about $32 more in monthly revenue (mainly fees and interchange) but also had a delivery cost advantage (fewer transactions, less expensive channels) of about $10 every month.
The winning prescription here was to increase Q1 revenue while cutting costs. Impose a monthly fee that allows the depositor to "earn out "or reduce some of the fee based on transaction volume/channel used.
One quick point…Only the segment experiencing the profit shortfall is targeted for fee increases. Everyone else is already delivering profit to the bottom line. #DepositProfitability doesn't penalize them.