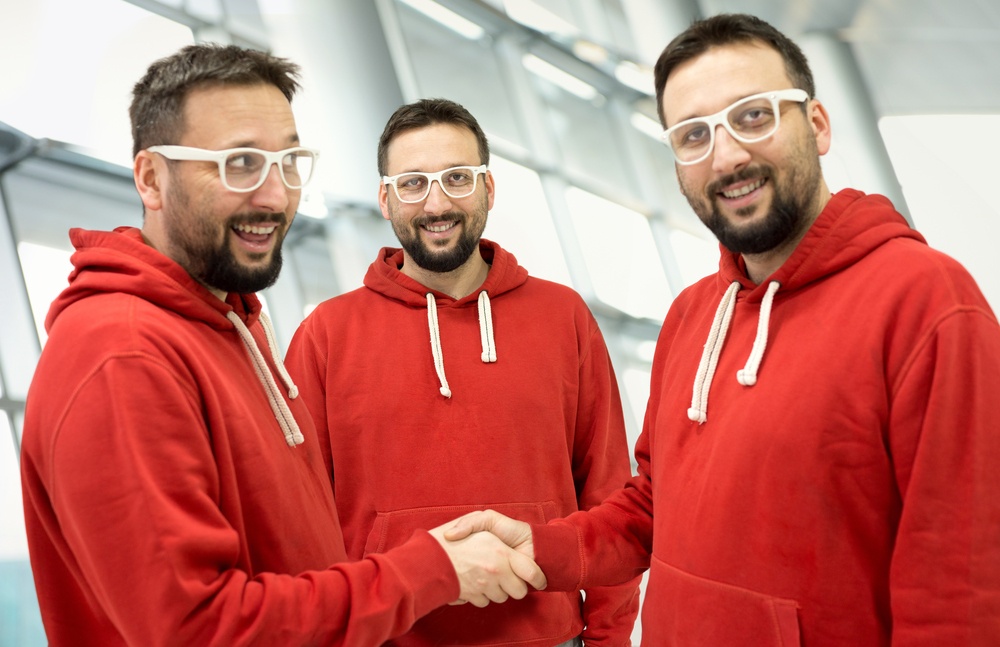 Similar accounts can have different profitability.
This concept is a key deposit profitability insight.
What are similar accounts? Imagine two accounts that have the same account type, same balance, and same daily changes in cashflows. In pretty much every respect these accounts are identical. So how can they have different profitability?
Deposit profitability differences stem from the volume of the deposit transactions and the specific deposit delivery channels used to process the transactions.
One account uses hundreds of daily transactions that all go through an expensive delivery channel, like your branch. The other account uses just a single daily inexpensive online transaction to process the same cashflows.
Common sense tells us that the account with many expensive transactions is less profitable than the account with just a few inexpensive transactions.
Deposit profitability measures and quantifies this profit difference on an instrument level using detailed transaction data from our core system.
You could do this yourself using a calculator, paper and pencil for any one account. Deposit profitability lets you efficiently measure profitability for all of your accounts in an ongoing systematic way.
Once you measure deposit profitability you can then begin to manage it.