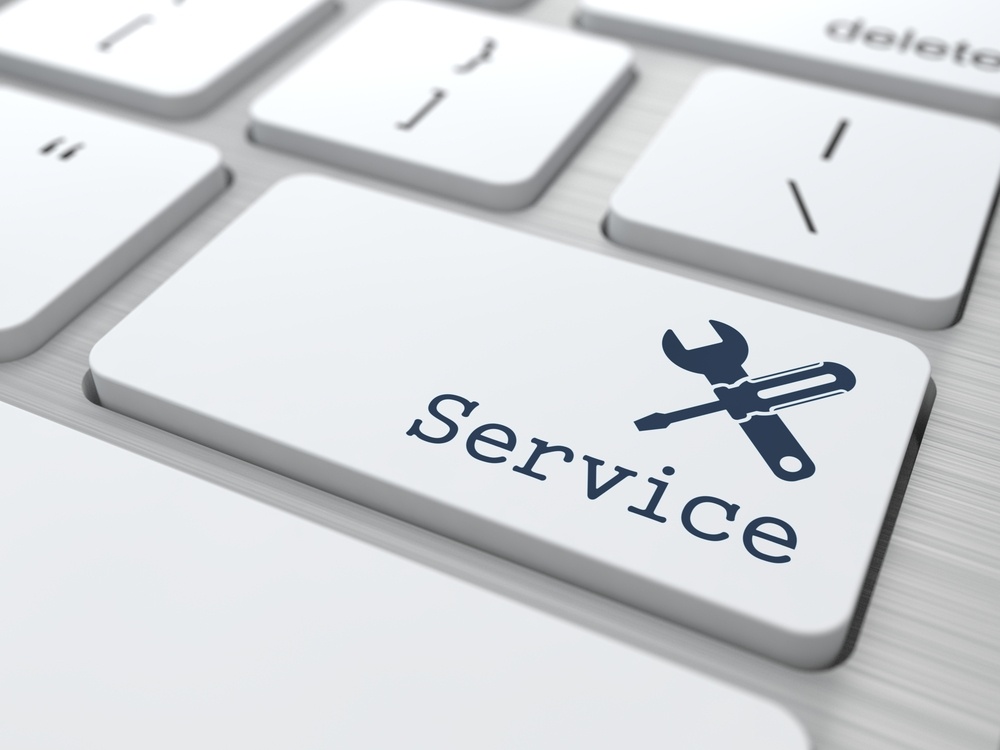 Good example of simple data insights paying huge #DepositProfitability dividends…And how looking even at aggregate info can improve your results.
I was chatting with a banker recently about how they handled customer profitability issues …
…And he shared a strategy based on using the customer's spending patterns to predict cross sell opportunities into various loan types. They actually looked at account-by-account data to make this happen.
This is community banking at its best…Discovering a way to help our customers.
The problem is that it's not scalable…For 2 reasons.
The most first and most obvious reason is that it takes a lot of manpower to do this…Sorting through mountains of transaction data to find the right info.
The real issue here is how do you recognize what's important and what's just background noise? Now you CAN automate this, but it's really 5 or 6 steps further down the analytics food chain.
The second reason is that you're looking for a needle in a haystack. How would you know which accounts were good candidates to even examine…Or which would make the whole project profitable?
That's where "Four Ds" segmentation really shines. Use your Q3 (meets profit targets with small balances) accounts as targets to grow business.
What works for you?