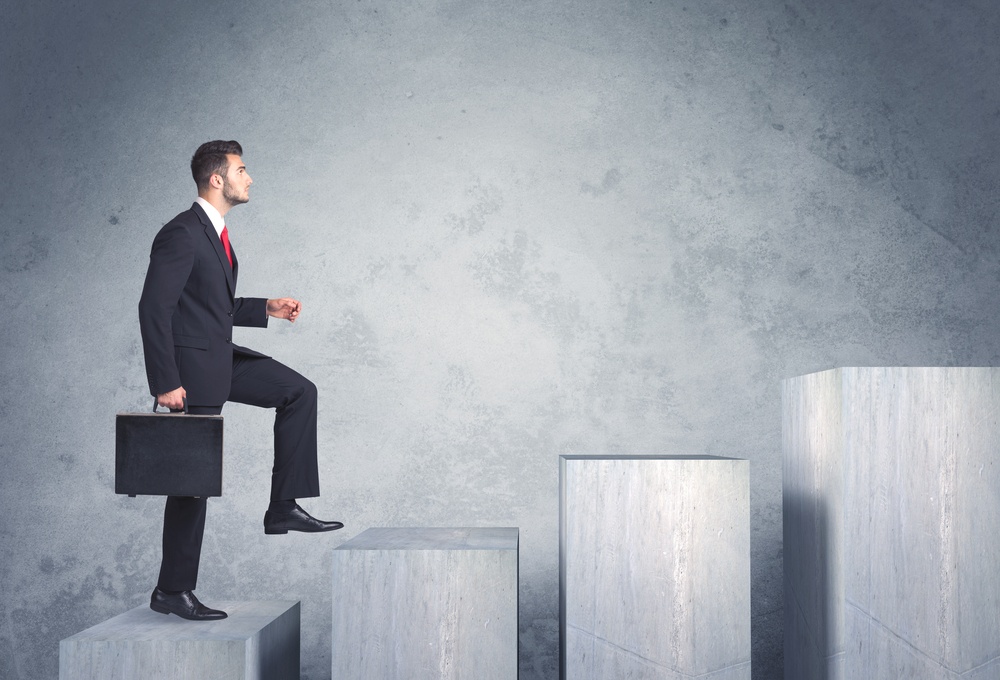 Simple steps to deposit profitability
Calculating deposit profitability requires just 3 simple steps.
Data. We'll get a simple extract of data from your core system. The data we're looking for falls into 2 main categories. Balance data is a month end snapshot of all your deposit balances. Transaction data includes every transaction that hits the core system each month for every deposit account. We have working models for Jack Henry, FIS and Fiserv so that covers 90% of the market. We also have created models for several other less common cores. We can get your data.
Activity based costing (ABC). We'll apply ABC info to your transactions to start assigning costs to your deposit activities. Costs represent the direct costs of your bank performing all the activities needed to handle deposit accounts. These costs, chiefly IT and personnel expense, allow us to focus on the marginal cost of deposit activities. It's not bricks & mortar expenses and it's not general overhead.
Transaction mapping. We'll track each and every deposit transaction and map it to a particular deposit activity. This is the secret sauce that ties the data and costing together into actionable deposit profitability info.
These 3 steps let you create your deposit profitability foundation.