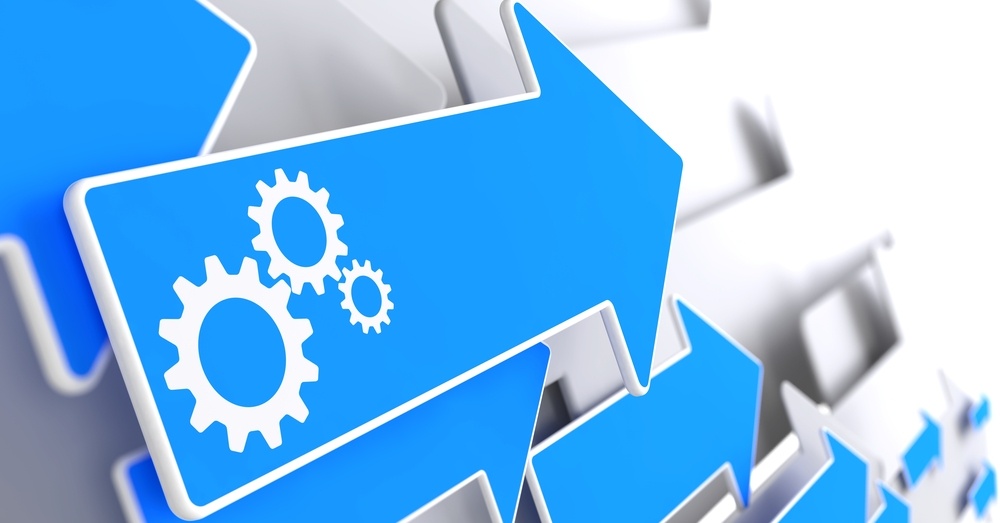 Simple steps to deposit profitability success…
…Guaranteed to work at your bank.
Conceptually the #DepositProfitability process is easy. Just add up all the possible revenues and costs that are incurred directly handling that deposit. But don't include overhead or bricks & mortar as we're looking for marginal cost.
Let's start with the 3 main categories of revenues.
The benefit we gain from reinvesting the deposit, less any interest paid.
Fees net of waivers.
Interchange from debit swipes
Then deduct the activity based costs (mostly direct personnel and IT) for each delivery channel multiplied by the number of transactions in that channel.
Higher touch channels (generally more personal interactions required) like branch or checks end up with higher costs. Lower touch channels (like online) have lower costs.
Then we add it all up and see what the result tells us.
It's really just common sense with some basic math applied. You could do this by hand if you had to…
…Or you could use computers to really speed up the process and handle all of your core system transactions at once.
Once you're finished segment your accounts based on actual balances and profits. You'll immediately see relationships you didn't know existed…
…And wonder why you didn't do this before.