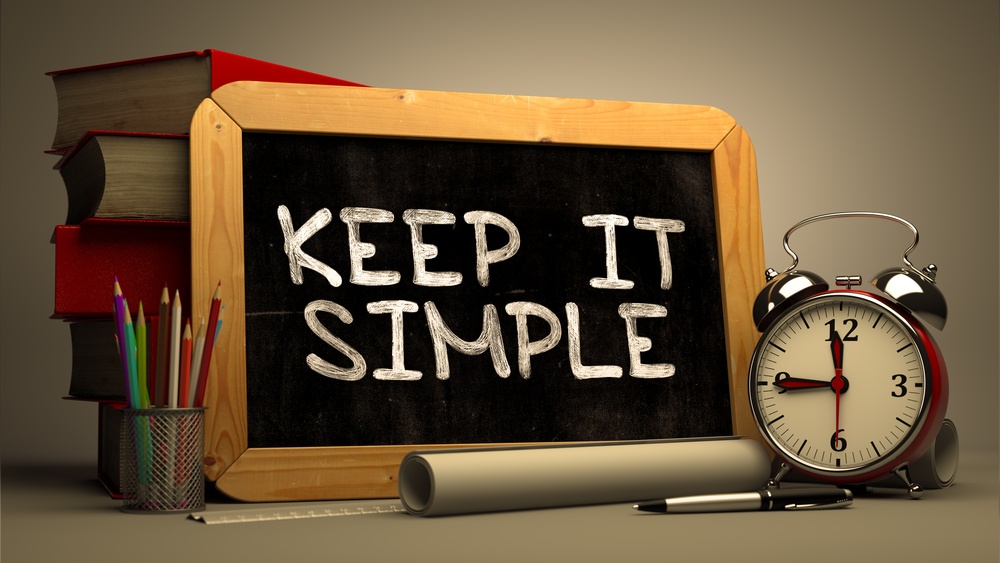 Simplify your deposit account types…
…It's easy once you implement deposit profitability. You see, most banks have way too many deposit account types.
You have all the old legacy account types, plus you seem to add new ones every time you turn around. New marketing initiatives result in new account types that just pile on top of old account types in a never ending increase. If you buy a bank you add (and probably keep) all of their legacy account types too.
Why is this?
It's because you're afraid that if you change account types you'll lose the business from the old types that you dropped.
It's because without #DepositProfitability the only thing you have to compete on are features.
But customers don't want features, they want benefits. And bankers haven't identified any new benefits in about 50 years. So let's simplify.
Here are the 3 (really only 2) account types you need.
All-you-can-eat with a fixed monthly fee.
Transaction-based fee with earn out provisions.
Totally free for your best accounts only (Special case of "earn out").
Not only does this vastly simplify things but it also results in full transparency and a staff that knows and understands what you offer and why.
People know what they want. If you can explain it they'll pick what's best.