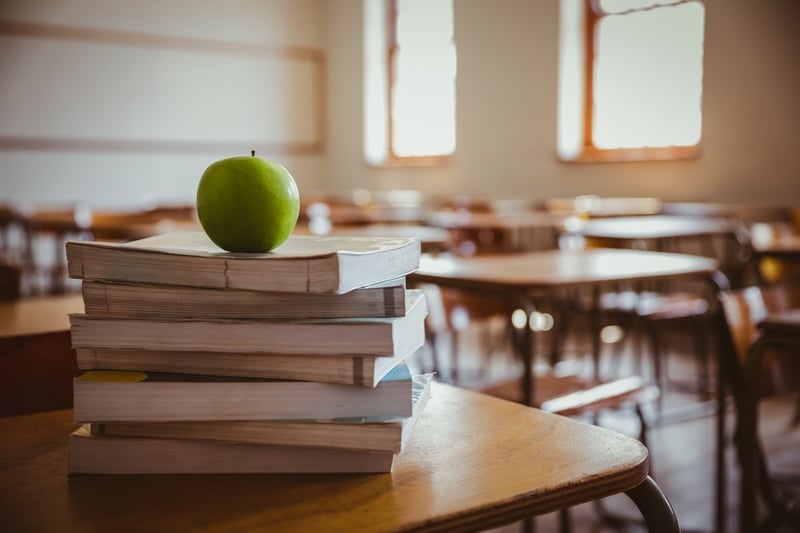 Sir Isaac Newton and deposit profitability.
Newton's 1st law of motion says that a body at rest will remain at rest and a body in motion will remain in motion. These properties are often referred to as inertia. While we usually think about it in terms of physical bodies, Newton also does a pretty good job of describing bank deposits.
Consider bank deposits in motion. This is hot money in search of the highest yield.
These deposits tempt us to offer them a higher rate to capture them. After all, the thought goes, once exposed to our service and customer experience we'll break them of their rate-seeking habits and have them forever.
Don't deceive yourself. They're hot now and they will stay hot. They're ever in search of the elusive best rate and you won't change them.
Now consider bank deposits at rest. They're our basic long term customers.
Think about things from their point of view. It's a huge hassle to change banks. Plus they actually are comfortable with us and our bank. The only problem is that 50%+ of them are unprofitable.
You can fix this with minor finetuning of account terms and fee structure. They're not going to move.
The risk-reward tradeoff for correcting this profit imbalance is tilted heavily in your bank's favor. Think about this scientifically. Just ask Newton.