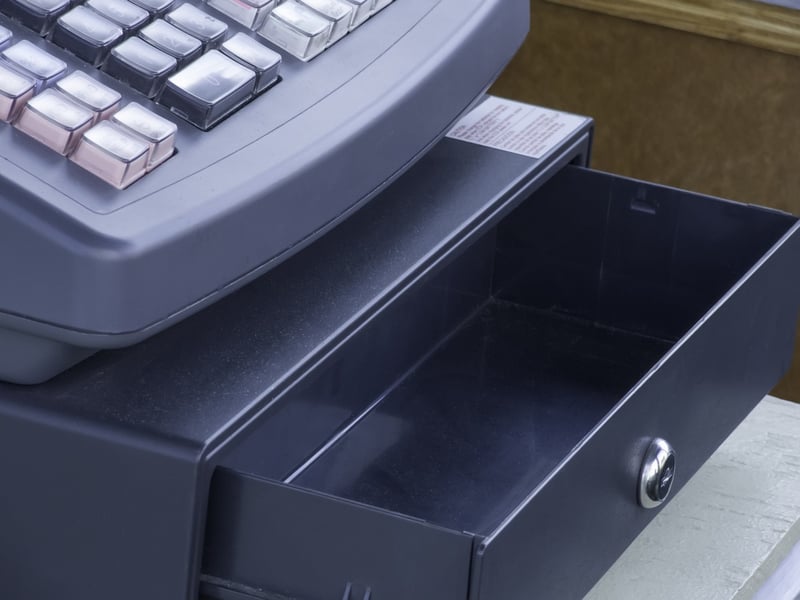 Small balances mean small profits.
That's one place where the "Balances = Profits" shortcut rings true. If your bank has lots of small balance accounts you might expect those accounts to deliver small profits.
What you might not expect is that when we say "small profits" what we really mean is losses.
But if you think about it you'll soon see that it's almost impossible for many of these accounts to be profitable.
Industry-wide the yield on earning assets is just below 4%. Let's suppose we credited our depositors for the entire yield earned by the bank. Here's what monthly income would be capped at for various average collected balances (ACB):
ACB of $10,000 x 4%/12 = $33.33 per month
ACB of $5,000 = $16.66 per month
ACB of $1,000 = $3.33 per month
ACB of $500 = $1.66 per month
If your deposits earned less than 4% these numbers would have to be reduced accordingly.
What if we considered the FDIC deposit insurance assessment? Or maybe a per account core system charge? Or the cost of processing and delivering transactions. As you can see the results go negative in a hurry.
The facts of the matter are that it's impossible to make a profit with small balance accounts unless you charge a fee. And that's appropriate. Small balance accounts use the bank for a service. Banks should be paid for services.