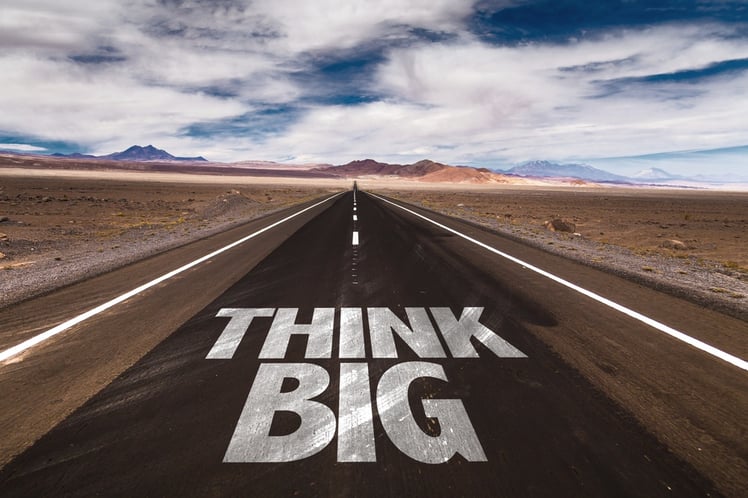 Sometimes size doesn't matter…
…Yep, that's right. I'm talking about account balances.
And you need to know right now that bigger account balances are not always more profitable.
Oh, they should be more profitable. But we bankers do a couple things that really screw this up.
First, we trip all over ourselves rushing to grant concessions, waive fees and generally suck up to larger depositors.
Next, we don't "do" pricing very well. We'll pay premium rate tiers that make no sense, or we'll blindly match another rate.
Finally, we shy away from imposing deposit fees.
Now I understand that we want to be customer friendly, but this is going way too far.
I mean what other business doesn't charge you a fee for a service?
Especially when the fee directly relates to transactions.
But to me, none of these 3 is the real problem.
They are just symptoms…
…Symptoms of not calculating, understanding and managing #DepositProfitability
You see, bankers are generally a fairly intelligent lot, but if you don't realize you have a problem, you usually don't spend much time solving it.
So here's a hint…
…Most often the biggest impact on deposit profitability comes from expenses, not revenue.