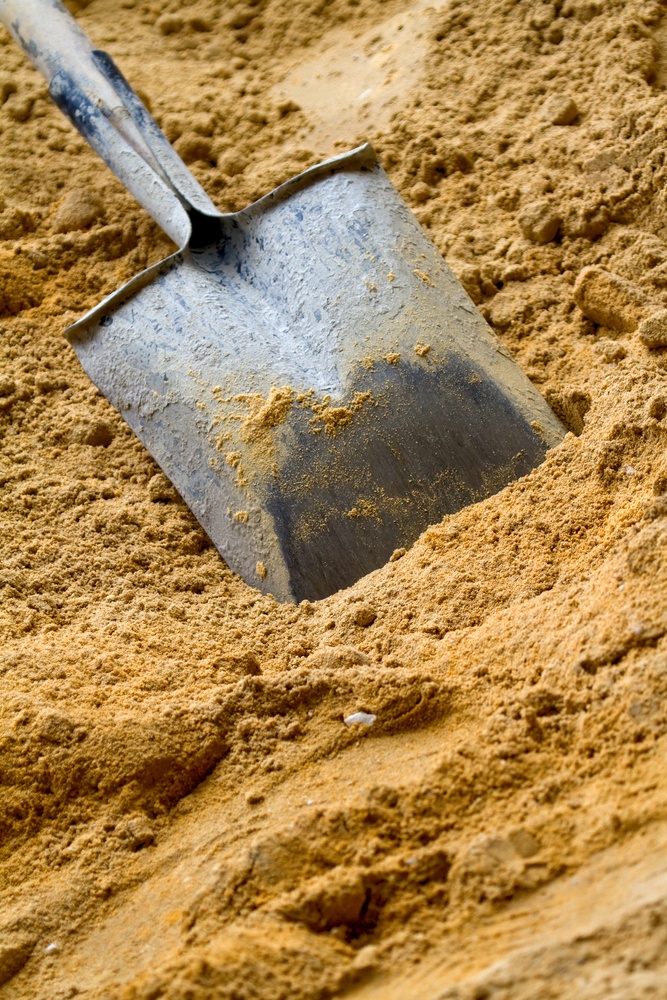 Stop adding new deposit accounts…
…It's heresy in banking to suggest this, but it's what you should do immediately.
Here's what I mean…
Unless you have a robust #DepositProfitability process in place you can't possibly know if new accounts are likely to be profitable.
And if a new account is unprofitable you've just spent money to acquire it, and then it will continuously build further losses month after month.
Adding new accounts that destroy bank value is not a winning strategy.
Luckily it's a simple 3-part fix…
IMPLEMENT deposit profitability so you know which accounts are profitable…And which are not.
SEGMENT your most profitable accounts so you can determine the actual behaviors that are profitable…And not just guess.
TARGET your marketing exclusively on acquiring only new accounts that have those "best of" characteristics…And not just any old account.
It's like that old saying…
…"If you find yourself in a hole your first step is to stop digging".
The way you "stop digging" unprofitable accounts is by figuring out which accounts are profitable and which are unprofitable.
And that means deposit profitability.