Stop equating balances with profits.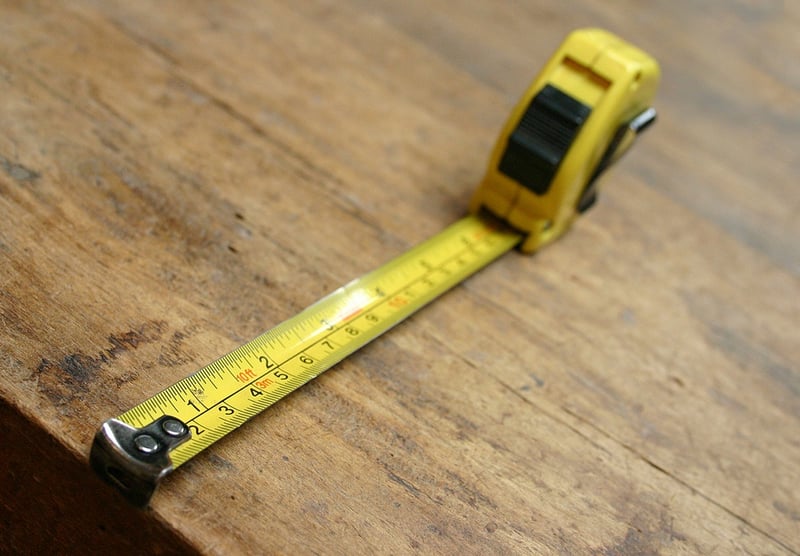 Using balances as a proxy for deposit profits makes our lives simpler. Too bad it's wrong. Balances measure the quantity of a deposit, not the profitability.
Would you accept this perspective in other areas of the bank? For example, are the biggest loans the most profitable? No. Bigger loans are often less profitable, but we cling to the simplistic belief that bigger deposits must be more profitable.
Here are the 3 most common reasons balances don't equate to profits:
Excessive transaction volume. It costs real money to process all those transactions and if someone uses more than their share you lose profits.
Expensive delivery channels. The costs to deliver a transaction where bank staff must be involved greatly exceed online or automated channels.
Poor pricing. It's a bit of a catch-all, but inaccurate pricing ultimately results in subpar profits.
The good news is that all 3 of these problem areas can be easily addressed and corrected once you can accurately measure them. That's where deposit profitability comes in.
Instrument-specific transaction level detailed P&L reports (using core system data) on each and every account let you find and fix deposit problems fast.
Measure and manage your profits, not just balances.