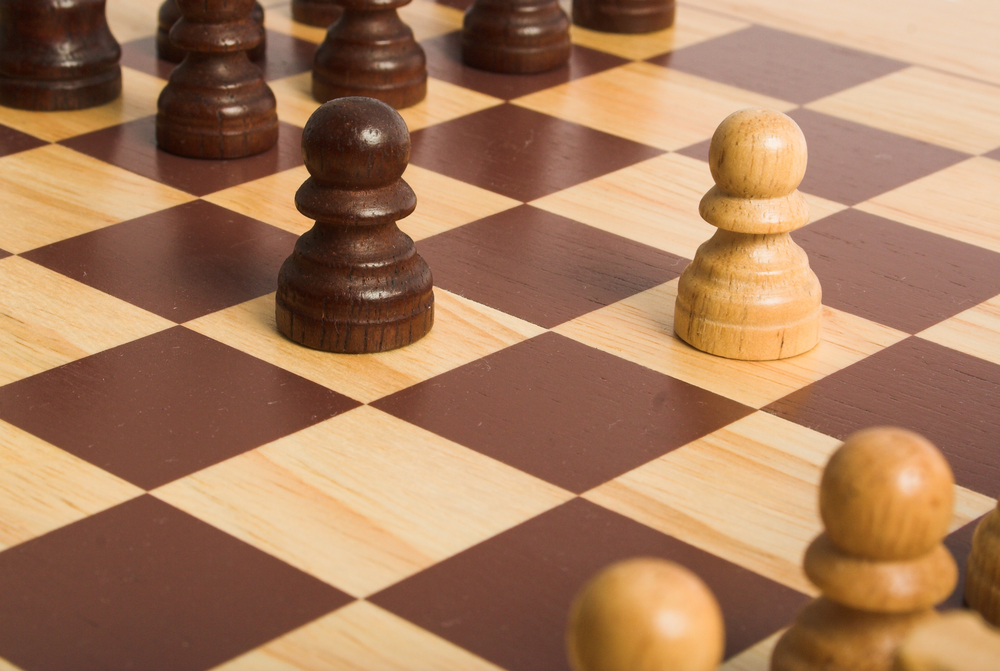 What is your CECL goal? We need CECL for accounting and regulatory compliance. How we implement CECL drives numerous other results.
Do you want to minimize your CECL reserve? Sounds like a dumb question doesn't it? But obtaining a smaller reserve may not be what you want to achieve.
A larger reserve reduces both reported earnings and taxes. But remember that your ultimate CECL loss will be the same as your incurred loss, so earnings lost in one period are made up in another. Pure timing difference.
So what's the downside of a larger reserve? None really if you don't mind deferring earnings and taxes. Many bankers often lament they wish they could take some of today's known earnings and push them into tomorrow's uncertain earnings. Here's your chance. Plus you get to invest the reserve so any earnings reduction is somewhat offset.
What you decide about your reserve impacts how you implement CECL. No need to pay up for a fancy CECL methodology if it just delivers a smaller reserve. That means you are paying more for the privilege of reducing the reserve you really want to grow.
Profit maximizing banks should select the simplest CECL methodology they can justify. As with many things simpler CECL really is better.