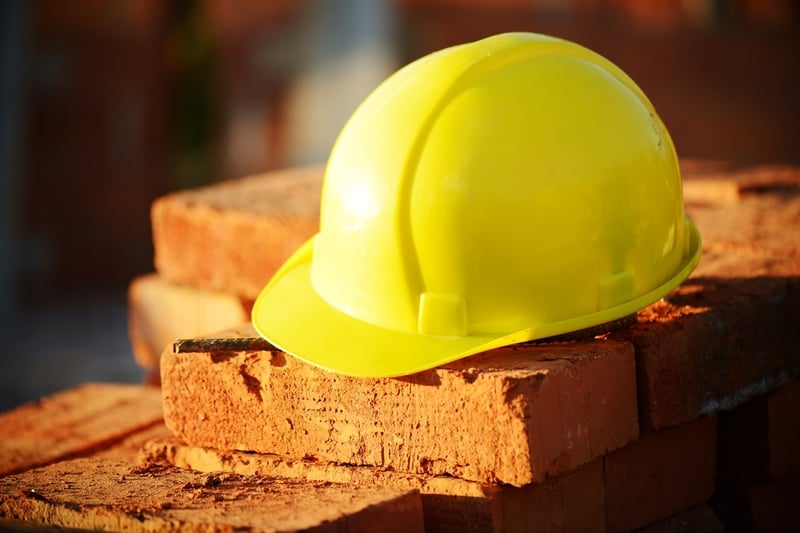 Structural cure for deposit profitability?
Once you know the profitability of your accounts how do you fix it? More importantly how do you prevent things from getting out of hand again?
The answer is in your account types.
Deposit profitability calculates instrument-specific P&L statements for each of your deposit accounts. It's a diagnostic tool to help you make better decisions. But your account types are the means to enforce future profitability on your deposits.
Account types define the number and type of allowed transactions, statement options, fee structure and minimum balance requirements. By revising your account types you can directly control future deposit profitability.
Want to attract more high volume business accounts? Widen the types and increase the number of allowed items. Just remember to adjust the minimum balances upwards to cover the cost.
Want more fee-sensitive personal accounts? Cut monthly fees and offset it by raising account minimums. Or leave the fee in place but waive it for higher balances.
Have customers looking for predictable and budget-friendly results? Stop nickel and diming them with per item charges and offer a flat monthly fee.
Customers want different ways to pay. Deposit profitability lets you offer alternatives without breaking the bank.