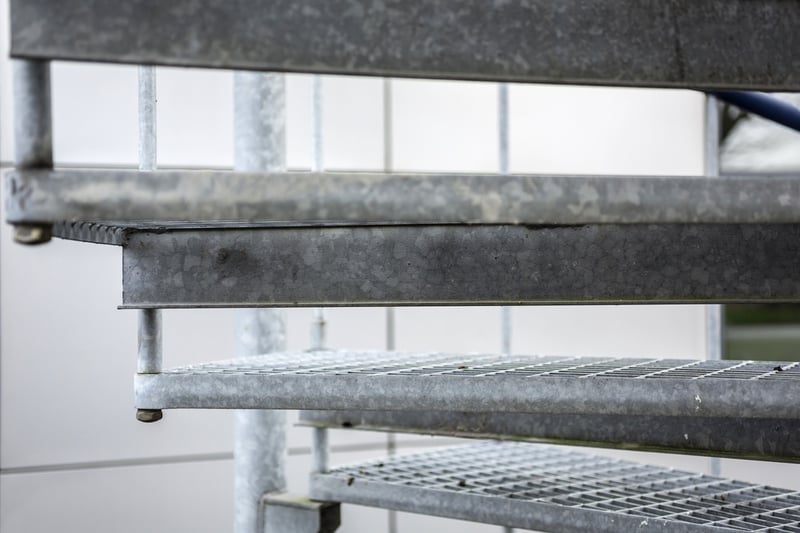 The 4 levels of deposit profitability
When you run the numbers you'll find 4 levels of deposit profitability. They are:
Unprofitable. These accounts actually lose money for the bank. I believe all accounts can be made profitable, but if not these accounts are candidates to be replaced with wholesale funding. Typically you'll find about 50% of your accounts in the unprofitable category.
Breakeven. As the name implies these accounts just about cover their costs. They might make or lose $1 or $2. With a targeted effort you should have great success improving the profit profile of your breakeven accounts.
Marginally Profitable. Your marginally profitable accounts should deliver +/- $10 per account in monthly profits. Usually one small change is all that's needed to grow profit here. The basics are in place just waiting for you to grow their profitability.
Normal Profitability. Normal profitability for the run-of-the-mill, average ordinary deposit account is about $20 - $30 per account monthly. Most deposit profit targets will be set in this range. This is what you're shooting for.
Imagine earning $20 - $30 more profit from 50% of your accounts…Each and every month. Do the math for your bank. It's not flashy but this grit and grind foundation adds up to big money.